Sixteen Year Old Boy Dies after Suffering Heart Attack Whilst Playing on Xbox
Jake Gallagher, aged 16, collapsed suddenly whilst playing his favourite Sonic the Hedgehog game during a visit to his grandmother's home. He was revived by medics but was declared brain dead after two days on life support.
It was found that the teenager had Sudden Arrhythmic Death Syndrome that had not been diagnosed.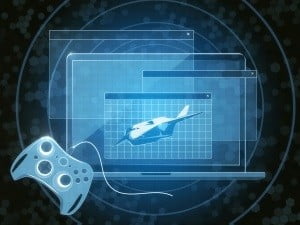 The family believe that the excitement of playing the video game may have triggered the condition which caused the boy's fatal heart attack.
Professor Sanjay Sharma of St George's Hospital in South West London stated that "There is a definite risk in predisposed young people playing video games that causes surges of adrenalin in the blood.
At the moment around 12 youngsters die a week from Sudden Arrhythmic Death Syndrome, the UK Government is currently debating whether heart screenings should be made compulsory for youngsters but it has yet to be passed.
Jake Gallagher's mother has now joined the charity Cardiac Risk to call on the government to make the £25 test for Sudden Arrhythmic Death Syndrome mandatory.
If you or someone you love is suffering from video game addiction get in contact today on 08000 886 686.
You can read the full story at The Mirror Online.