Health doctors call for alcohol calorie content labeling
According to the Royal society of public health, it has been discovered that many people do not understand the obesity health risks involved with drinking high amounts of alcohol. A large glass of wine can contain around 200 calories and with many people drinking much more than this a night, alcohol induced obesity is becoming a talking point.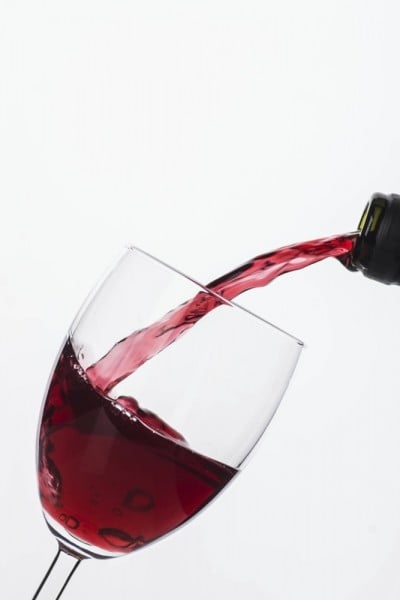 Sufficient food labelling has come a long way in the last few years and the government will now look at labelling alcohol too, ensuring that everyone has the opportunity to understand what is in their drinks. Alcohol is exempt from nutritional labelling in the EU, but with around a quarter of adults in Britain suffering from obesity, public health doctors feel that this needs to change.
When asked about nutritional information, the drinks industry said that it was open to the idea of putting calories onto alcohol bottles but that labelling drinks with the units of alcohol were more important. This is perhaps the case as there is a growing culture of health destroying binge drinking in Britain today, with many adults needing to use alcohol rehab for help with dependency.
According to Tam Fry from the National Obestiy Forum, "just one premium lager contains by itself enough calories for a small meal". Therefore, consumption above the recommended daily limit is not only an alcohol dependency health risk, but is an obesity risk also.
The royal society for public health believes that this measure would be incredibly popular with British drinkers, as around 80% of us have no idea how many calories are in our drinks. The royal society's chief executive Shirley Cramer suggested that "it could help the nation's waistlines as well as probably reduce alcohol consumption".
Other supporters include the Portman Group and Alcohol concern, a charity that helps to expose the dangers of drinking. Chief executive of the charity, Jackie Ballard said that "much more needs to be done to raise awareness of both the contents and the harms which can be caused by alcohol". Whilst The Portman Group, which looks after drinks manufacturers, also spoke out saying that labelling the nutritional content is important to help consumers make informed decisions, "however, it is essential that alcohol content, not calorie content, should primarily inform consumer decision-making"
These comments again show a conscious effort to protect the health of the public, as well as a conscientious understanding of other large scale problems relating to alcohol, such as excessive consumption.