Drug and Alcohol Rehab in Midlothian
Scotland faces many of the problems which the rest of the United Kingdom does when it comes to drug and alcohol addiction. Drug and alcohol consumption, especially in excessive quantities, can lead to antisocial behaviour, criminal offences, physical and psychological illnesses, injuries, and death.
In 2020, the country Scotland saw 1,339 drug-related deaths, which was the most that it had seen in any year to date. Although the following year saw 9 fewer deaths, with 1,330 deaths due to drug use, 2021 was the second highest year on record for this statistic in Scotland.
Furthermore, problems related to drugs and alcohol are not limited to the number of deaths and hospitalisations that they lead to.
It is estimated by the Scottish Government that the average Scottish person consumes around 19 units of alcohol per week, which exceeds the UK guideline. 19 units of alcohol per week are the equivalent of around 40 bottles of vodkas, 100 bottles of wine, or around 330 pints of lager per year.
This means that there is a significant number of people who are suffering from alcohol dependence in Scotland. While frequent and excessive alcohol consumption can lead to addiction, even moderate drinking can lead to social issues, irreversible health consequences, and more.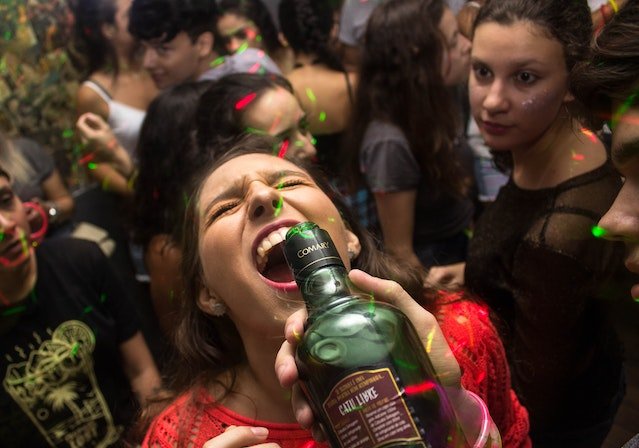 Liver disease is the leading cause of preventable death in the United Kingdom, and it is estimated that around 90% of liver diseases are attributed to alcohol consumption.
More specifically, Midlothian in Scotland suffers profoundly from drug and alcohol addiction. The Midlothian Health and Social Care estimate that there are around 750 problematic drug users in Midlothian at any given time.
In 2020, Midlothian saw 21 drug-related deaths, which was the highest figure ever recorded and it even doubled the figure in 2016.
Furthermore, Midlothian saw 17 alcohol-specific deaths. Of these cases of mortality, the statistics considered conditions where alcohol was specifically a driving force in someone's illness, such as alcoholic cirrhosis. This means that they did not include deaths where alcohol consumption was a risk factor (e.g. in the development of cancer).
Substance Addiction Is A Disease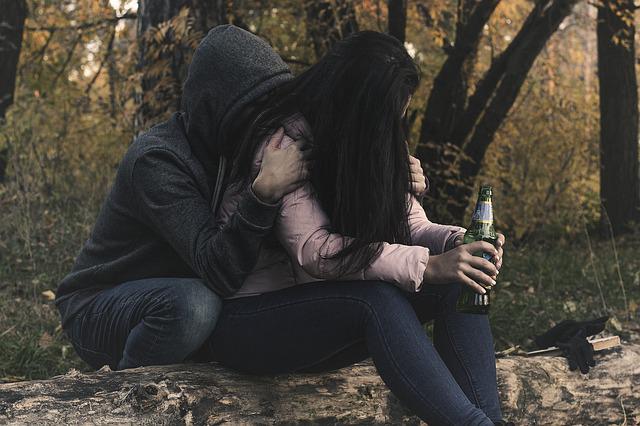 If you are concerned that you (or a loved one) may be suffering from drug and alcohol issues, it is important that you do not downplay its severity. Despite its stigma and misconceptions that addiction is a "choice", it is officially categorised as a disease of chronic brain relapsing according to neuroscientists and neuroscientific research.
When someone is suffering from alcohol misuse or drug misuse, they become physiologically dependent on the substance to experience pleasure and euphoria. Their reward pathways, which are responsible for stimulating positive and pleasurable feelings, become highly dependent on these substances.
To reiterate the severity and reality of addiction – should they abstain from these substances, they will experience a range of physical and psychological withdrawal symptoms which can lead to irreversible damage or even death.
Symptoms of Drug and Alcohol Addiction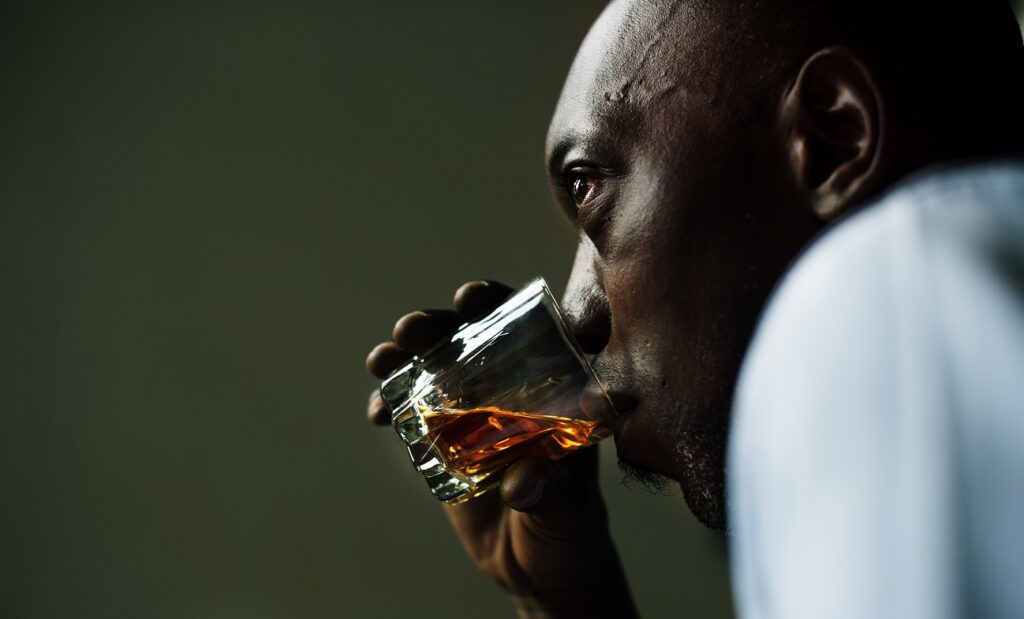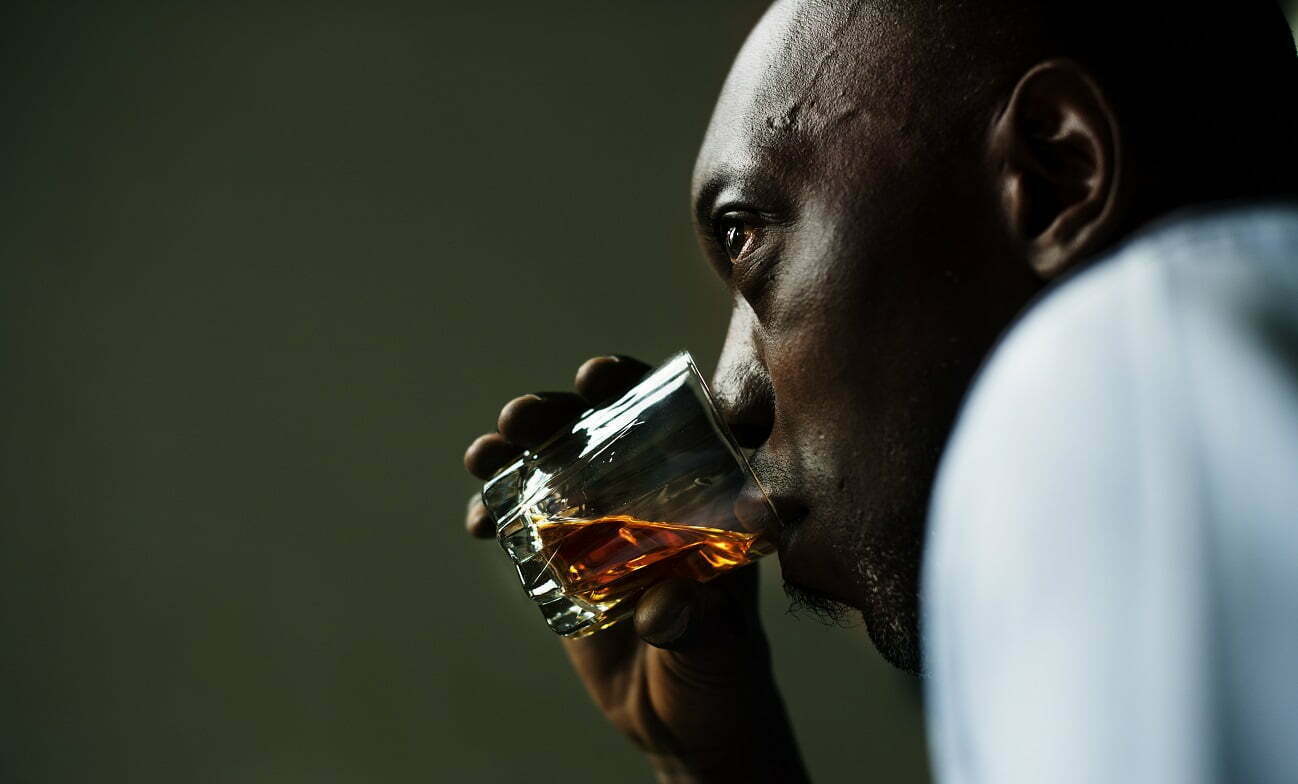 The symptoms of drug and alcohol addiction are wide-ranging and can come in the form of physical symptoms, psychological symptoms, social issues, and much more.
Substances such as alcohol and heroin in particular can cause a range of physical issues. Physical withdrawal symptoms can include headaches, fatigue, lethargy, vomiting, abdominal pain, and even strokes and seizures.
If severe enough, a subject can die due to complications related to their physical withdrawal symptoms. Because of this, they will need to undergo a medicated detox at their drug and alcohol rehab in Midlothian.
Furthermore, frequent and excessive drug and alcohol consumption can lead to health problems such as cancers and diseases further down the line. Drugs and alcoholic substances are carcinogens, meaning that they can cause cancer.
Furthermore, even moderate users of alcohol may develop illnesses such as liver disease, cirrhosis, and more.
Psychological withdrawal symptoms often come in the form of paranoia, hallucinations, anxiety, depression, and so on.
If a patient consistently and excessively engages in mind-altering substances over time, this may lead to mental health problems such as anxiety disorder, bipolar disorder, clinical depression, schizophrenia, and more.
However, there are many indirect effects of drug and alcohol addiction which need to be carefully considered. Intoxicating substances lead to impaired cognitive abilities and inhibition, and this can lead to financial insecurity, criminal offences, and so on.
Around 66% of people who are homeless attribute their circumstances due to substance use disorder, whereas around 50% of serious crimes such as assault, sexual assault, burglary, and so on, are committed by people who are under the influence of drugs and alcohol.
Entering a Drug and Alcohol Rehab in Midlothian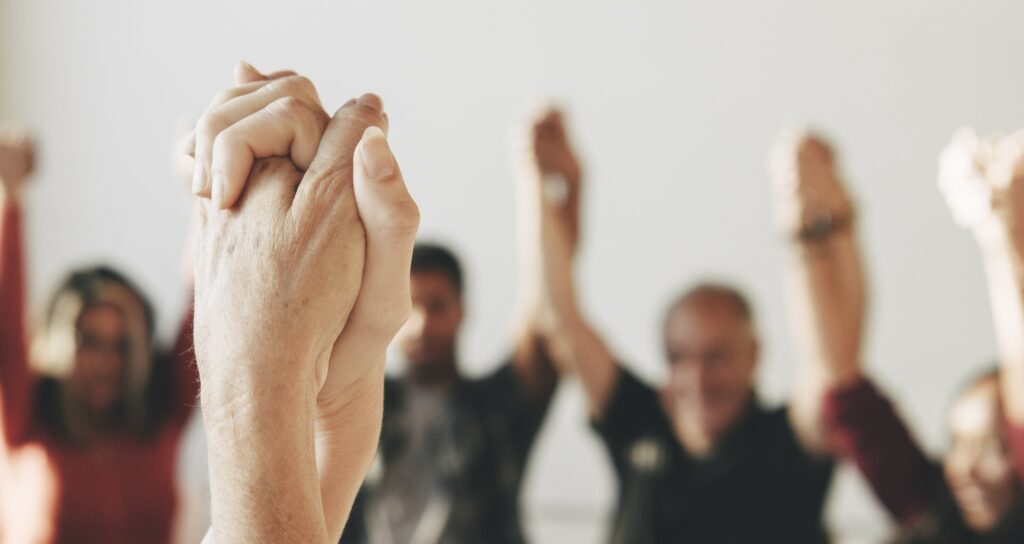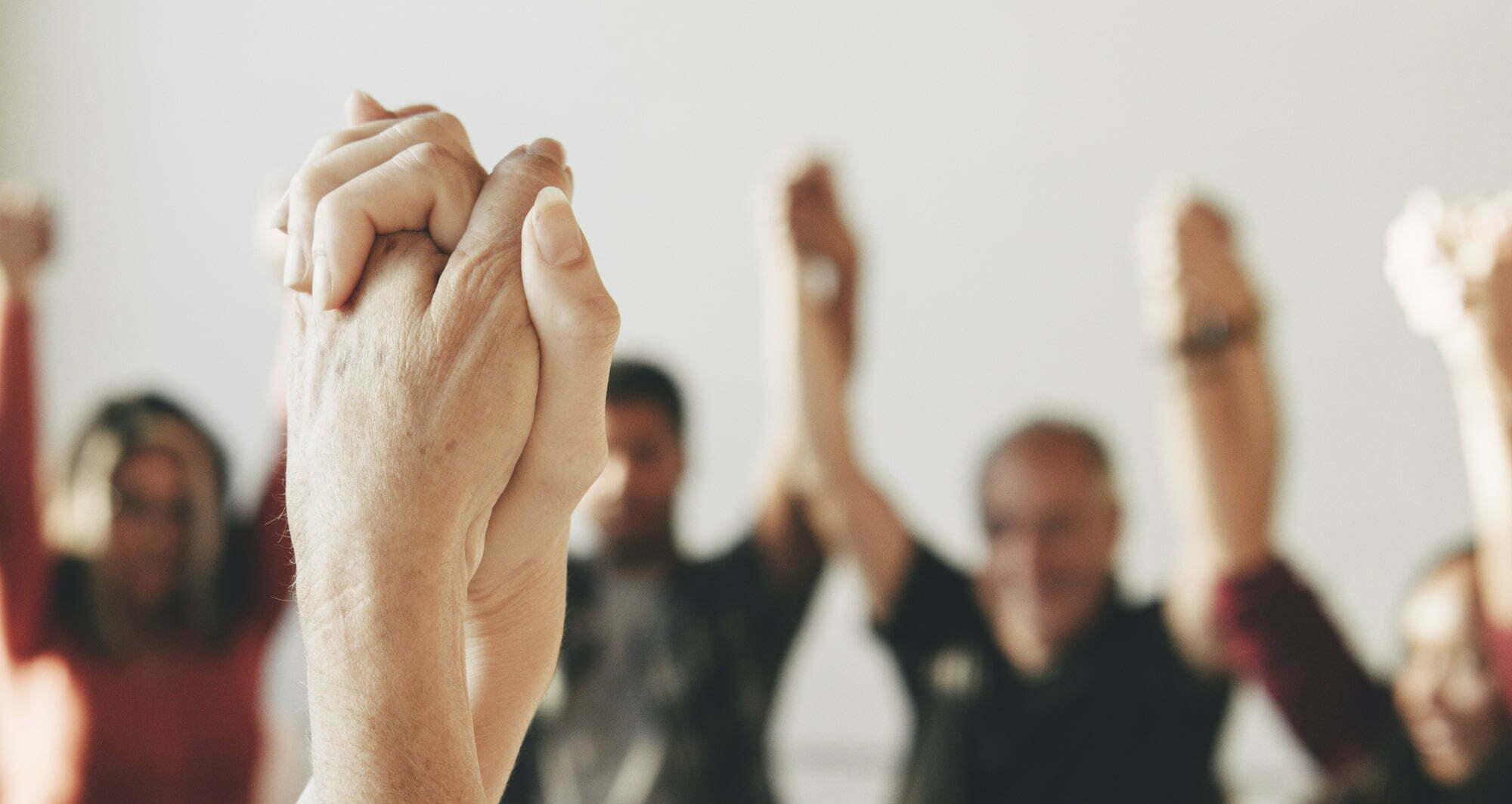 To enter a drug and alcohol rehab in Midlothian, patients can contact us at Rehab Recovery by dialling the number 0800 088 66 86.
Whether you merely want to ask a few questions about the process, or you want to enter a public or residential rehab clinic, Rehab Recovery can help you initiate your recovery journey and throughout the process of long-term recovery.
When you dial the number, you will be greeted by an experienced and friendly admissions officer. This officer will help you complete the rehab admissions process and the health assessment once you are ready.
The health assessment is simple and free of cost. Patients will simply need to provide information regarding their physical and mental health, addiction history, medical history, and requirements at rehab. This will help us optimise your path to recovery at a drug and alcohol rehab in Midlothian.
Inpatient vs Outpatient Rehab in Midlothian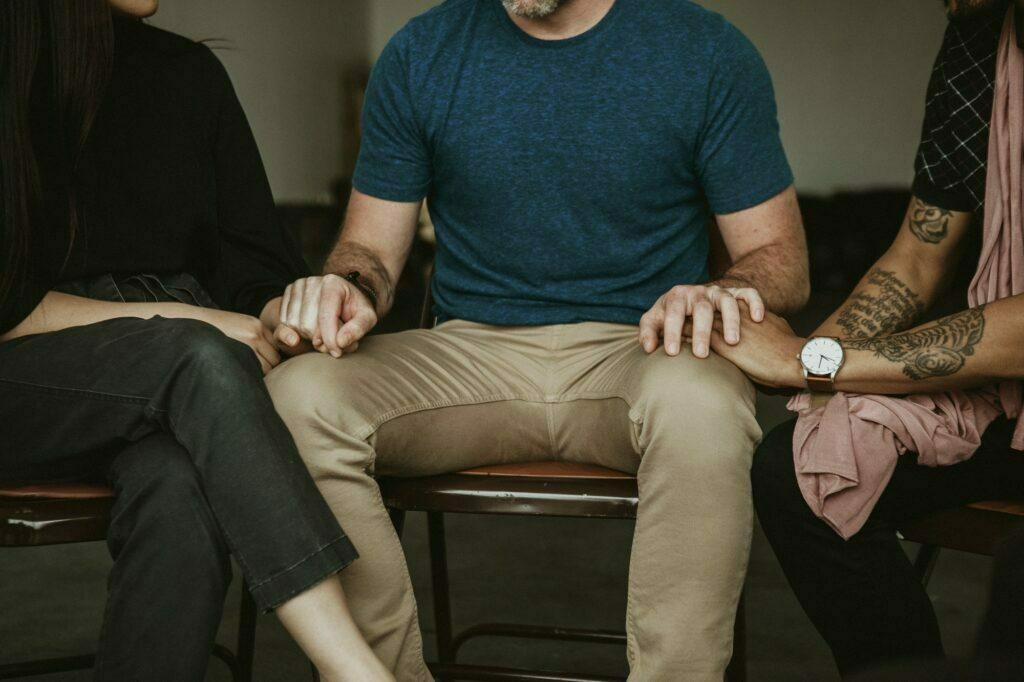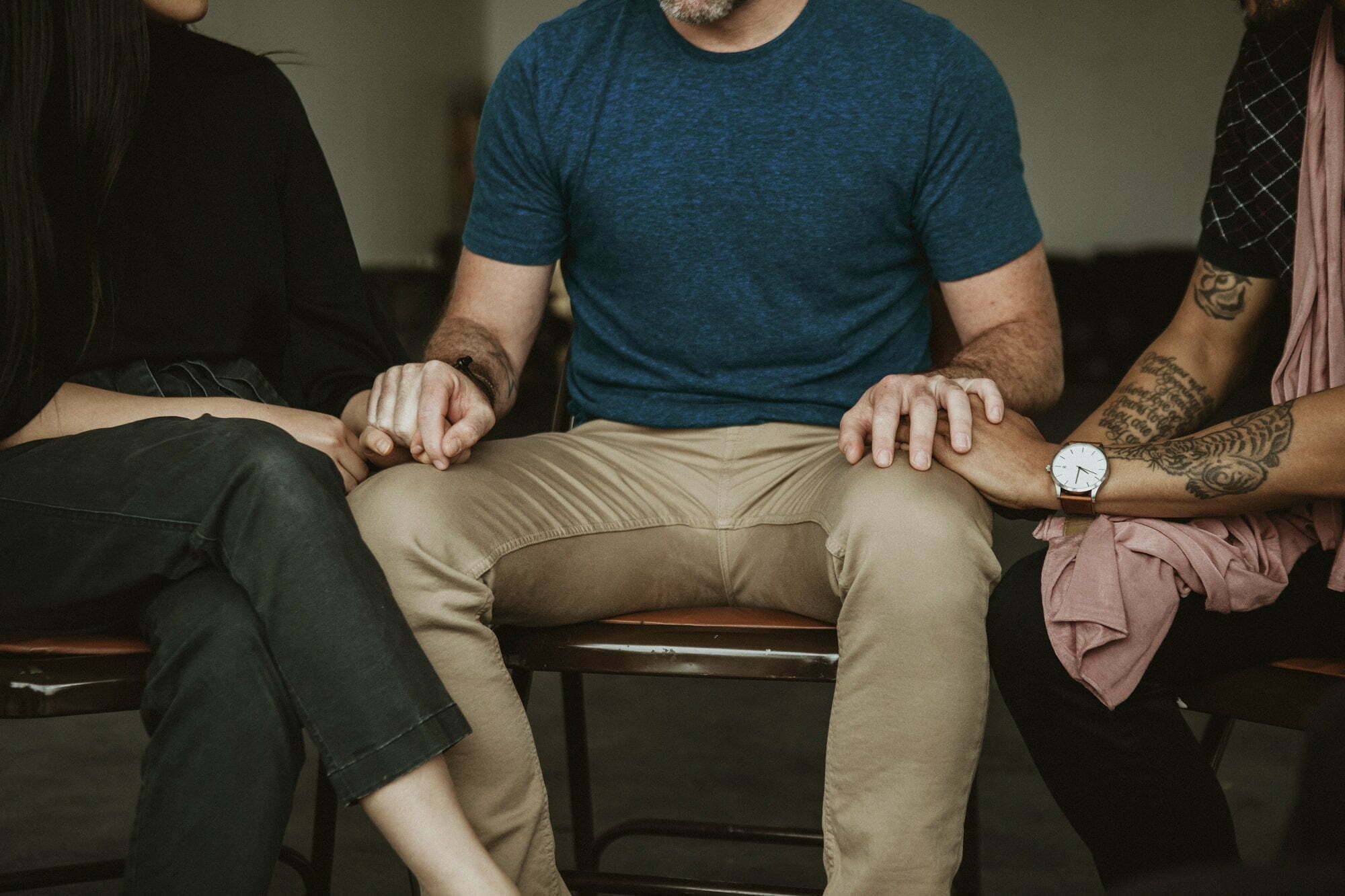 When you are entering a drug and alcohol rehab in Midlothian, it is important to consider whether you want to be an inpatient or an outpatient. Rehab Recovery as well as other addiction specialists will guide you to help you understand which form will benefit you most.
Outpatient Treatment in Midlothian
As an outpatient, you will be undergoing treatment at a rehab facility while being able to return home each night. Typically, outpatients will spend around 6 hours undergoing treatment and counselling per week.
Patients who are undergoing the intensive outpatient programme may undergo up to 30 hours of treatment per week depending on their unique needs. Depending on how many hours of treatment they are undergoing, many outpatients can maintain employment throughout their recovery journey.
Because of its flexibility and affordability, the outpatient treatment programme appeals to many patients who are suffering from a mild form of addiction without any mental health issues. At rehab, they will undergo therapy such as Cognitive Behavioural Therapy, Dialectical Behavioural Therapy, Group Therapy and more.
Inpatient Treatment at a Residential Rehab in Midlothian
While outpatient treatment is flexible, the inpatient treatment programme provides a more intensive and comprehensive addiction treatment experience. Because of this, it is seen to be the more effective form of treatment and is particularly effective in treating patients who are suffering from mental health issues in addition to their addiction.
As an inpatient undergoing residential treatment in Midlothian, patients will undergo a medicated detox (if necessary), before proceeding to undergo a range of therapy and counselling sessions, as well as reinforcing relapse prevention planning strategies.
One of the most notable benefits of a private drug and alcohol rehab is that patients will undergo treatment at a medically supported facility which is occupied by medical supervisors.
Furthermore, this facility will minimise relapse triggers which are present in the patient's home environment and community, making them much more likely to successfully recover. Additionally, residential treatment centres offer a high level of personalisation which is imperative towards optimising drug and alcohol rehabilitation.
Types of Therapy at a Rehab in Midlothian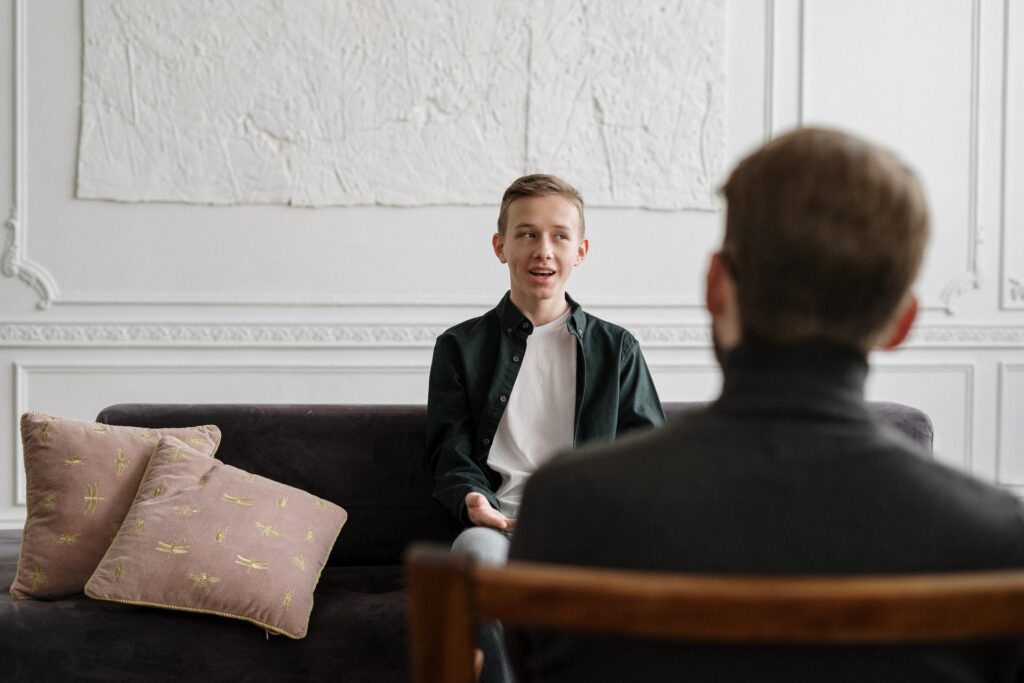 Because there are so many variables to consider when assessing someone's case of addiction, there is a wide range of therapeutic methods available at rehab. Some of the most popular forms of treatment include but are not limited to:
Cognitive Behavioural Therapy (CBT): CBT is one of the most popular forms of therapy not only for addiction but for mental issues such as anxiety, depression, and so on. The purpose of CBT is to help patients understand which negative and self-destructive behavioural or cognitive traits they exhibit. Once they understand some of the issues they present, they can proceed to address them and replace them with healthier habits.
Dialectical Behavioural Therapy (DBT): DBT is another form of CBT, however, it places much more emphasis on rehabilitating patients who suffer from intense thoughts and emotions. Many of these patients are those who are suffering from trauma, anxiety, and bipolar disorder, and struggle to rationalise issues and problems they face in life. The purpose of DBT is to help them rationalise problems and approach them with more composure.
Family Therapy: Family Therapy can reinforce the patient's immediate support network thoroughly. This is because by educating and equipping friends and family members with skills and knowledge about their loved one's addiction, they will become more effective at facilitating recovery. Family members will also benefit mentally and emotionally from counselling sessions.
Holistic Therapy: Holistic Therapy can come in a wide range of activities, including but not limited to equine therapy, massages, yoga, art therapy, music therapy, adventure therapy, acupuncture, and so on. Its purpose is to treat patients on a physical, mental and spiritual level. By improving their overall health, they will be more capable of successfully recovering from addiction at their rehab facility.
Group Therapy: Group therapy offers benefits which transcend the benefits of a standard one-to-one form of therapy. Rather than only discussing with a licensed counsellor, patients will be able to discuss and share with other patients who are on a similar path to recovery. This can facilitate positive social reinforcement, emotional purging, resonating with others and forming a support network, and more.
Aftercare in Midlothian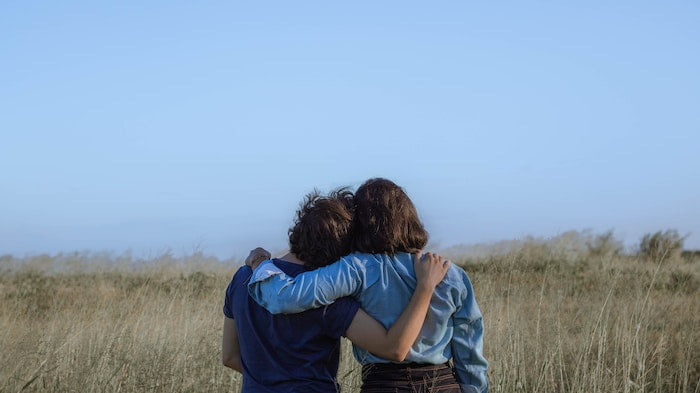 Following drug and alcohol rehabilitation at rehab in Midlothian, patients will be in an optimised state to maintain their recovery with more independence. While treatment at rehab will certainly help patients reach sobriety and learn how to manage it, recovery is something which needs to be maintained for life.
Despite having more independence, patients will receive support in the form of an aftercare programme. This allows them to continue undergoing treatment, but as an outpatient with more flexibility.
It also allows them to become a member of established support networks such as Alcoholics Anonymous, Narcotics Anonymous, SMART Recovery, and so on.
Former patients will also undergo a highly effective active engagement strategy called the 12-Step Programme, which is designed and implemented to provide structure for patients who want to maintain a life of abstinence.
References
[1] Drug Related Deaths in Scotland in 2020, Report https://www.nrscotland.gov.uk/files/statistics/drug-related-deaths/20/drug-related-deaths-20-pub.pdf
[2] Drug Related Deaths in Scotland in 2021, Report https://www.nrscotland.gov.uk/files/statistics/drug-related-deaths/21/drug-related-deaths-21-report.pdf
[3] Alcohol and Drugs – Gov.Scot https://www.gov.scot/policies/alcohol-and-drugs/
[4] Alcohol Profile August 2021 https://www.nhsborders.scot.nhs.uk/media/839202/Alcohol-and-Drugs-report-Final.pdf
[5] Statistics – British Liver Trust https://britishlivertrust.org.uk/about-us/media-centre/statistics/
[6] Substance Use – Data Midlothian Health and Social Care Partnership https://www.midlothian.gov.uk/mid-hscp/info/4/data-1/67/substance-misuse-data#:~:text=Drugs,and%20230%20(30%25)%20females
[7] The Brain Disease Model of Addiction https://www.hazeldenbettyford.org/research-studies/addiction-research/brain-disease-model
[8] Cognitive Behavioural Therapy in Addiction Treatment – Rehab Recovery https://www.rehab-recovery.co.uk/addiction-treatments/cognitive-behavioural-therapy/
[9] DBT for Addiction Treatment – Rehab Recovery https://www.rehab-recovery.co.uk/addiction-treatments/dbt/
[10] Alternative & Holistic Therapy for Addiction – Rehab Recovery https://www.rehab-recovery.co.uk/addiction-treatments/alternative-holistic/
[11] Alcoholics Anonymous – Rehab Recovery https://www.rehab-recovery.co.uk/addiction-treatments/alcoholics-anonymous/
[12] What is Narcotics Anonymous? – Rehab Recovery https://www.rehab-recovery.co.uk/addiction-treatments/narcotics-anonymous/
[13] SMART Recovery: What Is It and How Can It Help? https://www.rehab-recovery.co.uk/addiction-treatments/smart-recovery-what-it-is-and-how-it-can-help/
[14] 12-Step Recovery Programme: What It Is and How It Can Help https://www.rehab-recovery.co.uk/addiction-treatments/12-steps/