Drug & Alcohol Rehab in Loughborough
Loughborough is a town in Leicestershire England. If you or a loved one is struggling with an addiction or substance abuse issues, then read below for further advice and how to get help.
Recovery is possible and taking this step to learn more about the series in your area is a great place to start.
Getting help for Addiction & Substance Abuse in Loughborough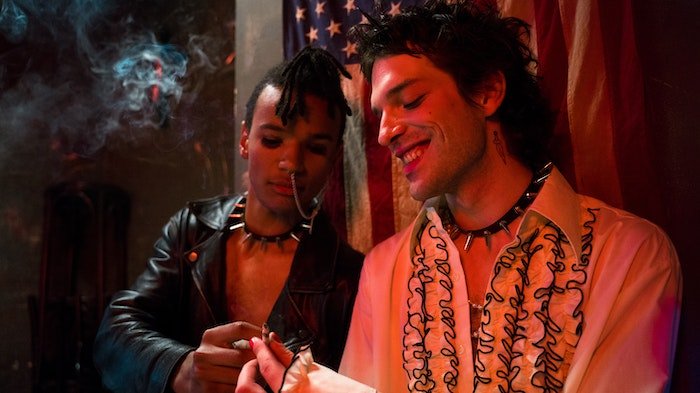 The start of your rehabilitation journey will be identifying reasons behind addictive patterns and unhealthy coping mechanisms.
Here you will address any issues surrounding this matter.
Understanding what addiction truly is and how it is specific to different individuals is vitally important.
This is why professional help from rehab facilities in and around Loughborough will help your recovery have a longevity.
In drug and alcohol rehabs in Loughborough there are the tools and resources to make your recovery as smooth as possible.
Trained medical staff are on hand to make your sobriety start on the right foot. (1)
Trained professionals will assist you and your specific situation to tailor your recovery plan to be specific.
This will ensure you are on the right path no matter your addiction or past.
How Does Rehab Work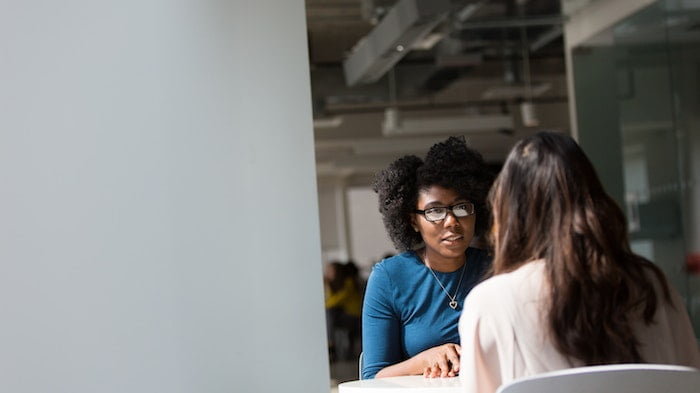 Many people experience anxieties about the process of rehabilitation. This is due to the fear of the unknown and learning all they know about rehabilitation from films and television.
There is a process that many facilities follow and allowing a nice and homey environment ensures your rehabilitation is as effective as possible. (3)
Different facilities have different types of resources to ensure you stay sober, however, the use of holistic therapy is now a very popular type of therapy.
This involves practices that are meant to centre your energy and find some sort of peace.
Practices include mindfulness, yoga, tai chi and meditation. These can be a real help to ground yourself during this rehabilitation journey.
Things can get tough, however, using the tools that are taught at rehabs can assist you in this recovery journey. (3)
If you have any questions regarding the details of what rehab is like on arrival, or if you have fears and worries, then please do not hesitate to contact us.

Either through our 24/7 free chat service or call us on 08000886686
Addiction Therapy & Treatment Options in Loughborough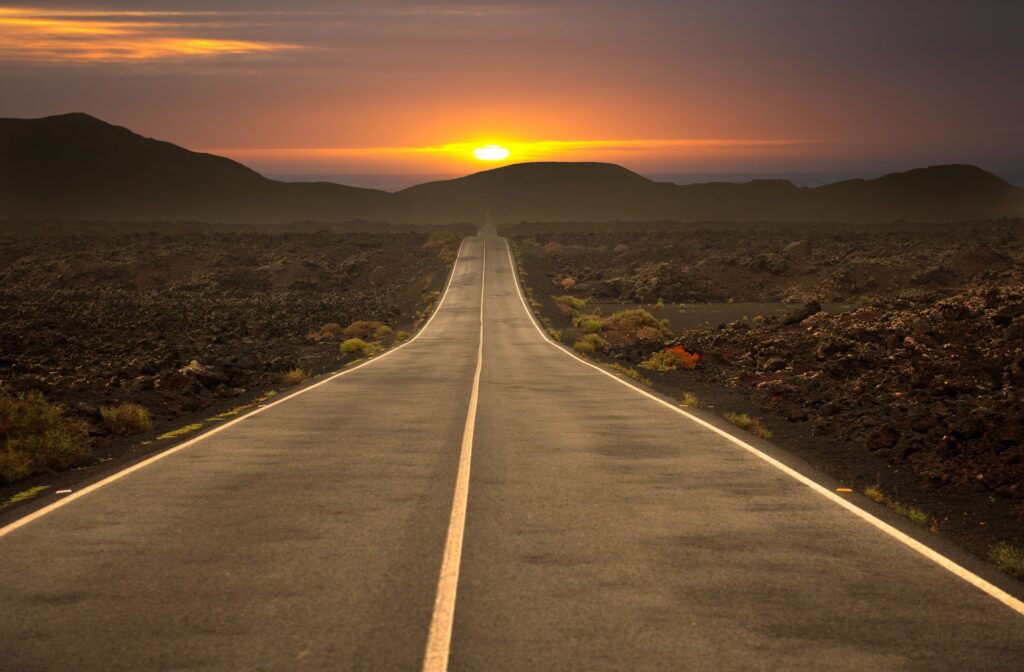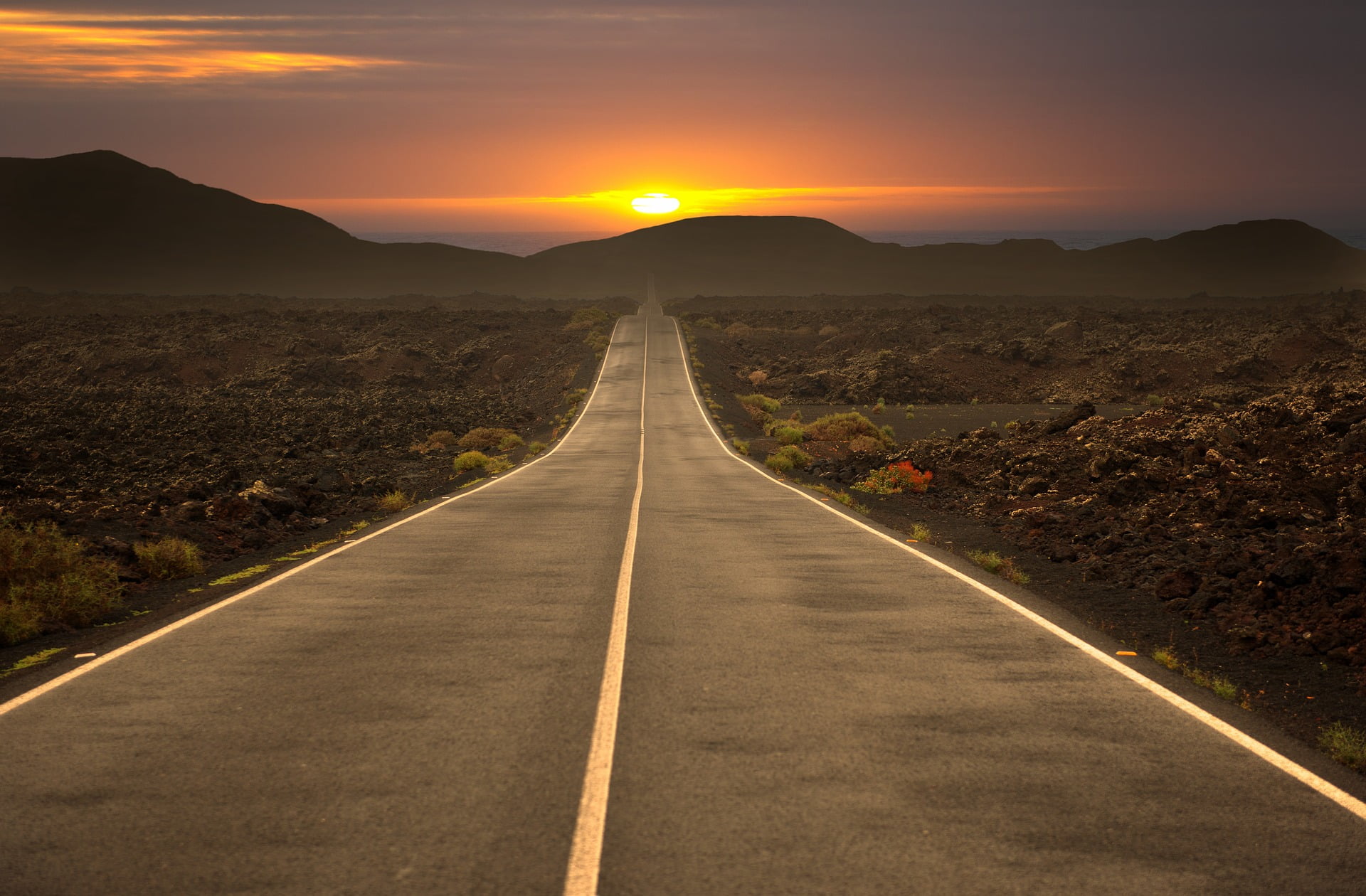 Other therapy options that are included in drug and alcohol rehabs in Loughborough vary from individual therapy and cognitive behavioural therapy and family group therapy.
These offer the chance to be able to work through your issues and substance-related abuse with trained professionals.
There are support and aftercare programmes for you and your family after the initial stages of rehabilitation that you will go through.
This is to ensure that you implement techniques throughout your sober life and if you find yourself struggling, help is there.
Recovery is one of the hardest things you will have to do, and so ensuring that you surround yourself with the right people, and a supportive family is a vital step to take. (2)
Frequently Asked Questions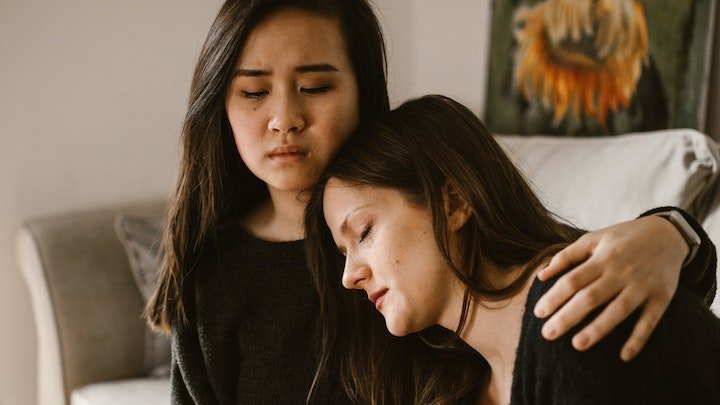 Below, we include answers about the drug and alcohol rehab process in Loughborough:
1. How Long is Rehab?
This is very dependent on an individual, however in the initial stages of your health assessment by a medical professional, they should be able to suggest what type of programme they believe will be best suited for you.
Inpatient rehabs tend to run for a minimum of one-month stays, however, this can be up to 3 months if needed. (2)
This is to ensure you are in a safe environment for your sobriety to begin and thus your full-time recovery.
2. How can I find drug and alcohol rehab in Loughborough?
If you are struggling to find the correct drug and alcohol rehab for you in Loughborough. Then do not fear, this can be an overwhelming amount of information to take in and then decide.
You can talk to your local GP about any options you may be considering, or please contact us at 08000886686 for any free advice we can give.
Anxieties about the financial aspect of rehab can be a huge concern, so again talking these through with someone who is a professional in this field can aid in reducing your stress levels around this matter. (1)
3. What treatment will I need?
Again, this is specific to your type of addiction, where you are at, and what is available to you.
The initial stages of rehabilitation will involve a detox. This can last from 7-9 days.
It is highly recommended that you detox with medical assistance around, due to some people experiencing some more extreme withdrawal symptoms. (4)
Withdrawal symptoms if when your body adapts to life without the dependency on the substance you have been using.
This can cause shaking, nausea, sickness, and in extreme cases heart failure. (4)
This is why the detox process is suggested by medical staff to be undertaken in the safety of a rehabilitation facility.
4. What is The damage of delaying rehabilitation?
Unfortunately, if you or a loved one who is struggling with drug or alcohol substance abuse does not seriously consider entering or undergoing a rehabilitation programme.
The effects of this decision could be devastating.
Sadly, many people and their families face the real possibility of losing a loved one to their addiction.
If you feel you are unsure of where to begin but have the desire to be sober and live a healthy life, then please get in contact with us.

This can be done through the 24/7 free chat service. Or by calling us on this number 08000886686
Hep of there, and many staff have also experienced the effects of substance abuse and the fear that comes with recovery.
This is an argument-free zone, and you will be able to get help today.
Do not put off this decision and fall into a dangerous situation. You can start your sober journey today. 
5. What are Types of Counselling?
Counselling and therapy are ways in which you can understand addiction. Groups such as Alcoholics Anonymous and Anonymous provide a safe space for people who have gone through similar struggles.
This will enable bonds and connections to be formed with people who understand what you are going through. Sessions like this as well as individual therapy.
Sessions can be offered as part of aftercare programmes to ensure you can hold yourself and your actions to account. Even after leaving a rehabilitation facility.
Some people are there and want to help you during this difficult time.
There will be days where you struggle, but implementing useful techniques taught by professionals and medical staff which have been proven to reduce addictive tendencies from returning as well as improving your sobriety is essential.
As hard as it is as a loved one, the person who is struggling with drug and alcohol abuse in or around Loughborough can be the only person who can change.

There has to be that fundamental want and need to change the circumstances of their life, and the use of substances as a coping mechanism.
That want to do so, is what will drive you through the challenging times. As you know you are on the right path and will get better with the help of staff, friends, family and doctors.
References
(1) Barber, J. G. (1994). Alcohol Addiction: Private Trouble or Social Issue? Social Service Review, 68(4), 521–535. http://www.jstor.org/stable/30012256
(2) MILLER, G. (2011). Healing the Brain, Healing the Mind. Science, 333(6042), 514–517. http://www.jstor.org/stable/27978309
(3) Rokach, A. (2005). Drug Withdrawal and Coping with Loneliness. Social Indicators Research, 73(1), 71–85. http://www.jstor.org/stable/27522214
(4) Hättenschwiler, J., Rüesch, P., & Hell, D. (2000). Effectiveness of Inpatient Drug Detoxification: Links between Process and Outcome Variables. European Addiction Research, 6(3), 123–131. https://www.jstor.org/stable/26790111