Once-a-day pill to beat alcoholism
Once-a-day pill to beat alcoholism
Alcoholism is a growing problem in the United Kingdom, as more people become addicted to alcohol.
As a result, a lot of work is being put into finding medical help for those who are addicted, to try to get them off their addiction to alcohol. A new pill, designed to be taken only once per day, has successfully secured the backing and support or health officials in England.
Known as Nalmefene, it helps people to cope with their alcohol cravings and reduces the 'buzz' sensations that they receive from drinking alcohol.
In other words, this reduces the effects of alcohol on the sufferer's body, to help them to stay focus on trying to stop drinking.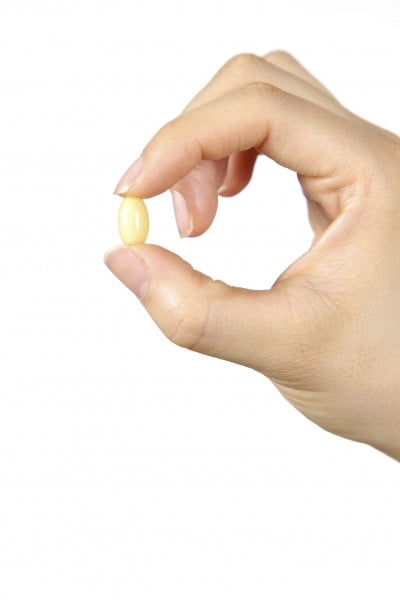 Already in use in Scotland, the pill is thought to be able to help almost 600,000 people in England, and health officials are now suggesting that it should be offered as an option to help those suffering from alcoholism.
The National Institute for Health and Care Excellence (NICE) released these figures, and Professor Carole Longson, one of the team working for NICE, has been quoted as saying, "Alcohol addiction is a serious issue for so many.
Those who could be prescribed nalmefene have already taken their first big steps in their fight against their addiction by …. Taking part in therapy programmes."
Adding to this, Professor Longson said that the NHS would find the Nalmefene pill cost-effective as well as clinically effective; as those people who are prescribed it would see results far quicker than those who had not. Scotland was the first country in Europe that accepted the once-a-day pill and began distributing it.
The trials carried out for the drug showed that after six months of taking the drug, men who would usually drink eight units per day were then drinking just half that amount.
The drug doesn't come without controversy, however, Dr Des Spence, a Glaswegian General Practitioner, criticised NHS Scotland's decision to use the drug, given that it costs in excess of £84 per month per patient, which seems rather high for addiction treatment. He argued that the money would be better spent on improving counselling services for addicts.
Addiction treatment and healthcare advice about a range of different addictions is available from Rehab Recovery, we are an organisation designed to help those suffering from alcohol and other addictions.
With professional knowledge and advice, rehab Recovery can offer appropriate reassurance to those who wish to pursue their journey of freedom from alcohol addiction and other self-destructive addictions.