Drug & Alcohol Rehab in Ewell
Have you woken up in the morning and thought about your first drink or hit? Maybe using substances is the only way you feel you can get through life. At the same time, you've noticed that it's destroying things.
Alcohol and drug use often lead to health concerns, mental illness, and family breakdown. It's likely you're impacted by this and are aware of how your habits are affecting those around you.
In 2019 it was reported that 28% of people in Surrey were drinking at high-risk levels.[1] In 2020 it was reported that almost 700 people died due to drug use in the county across six years.
The most effective way to address unhealthy substance use and addiction is at a drug and alcohol rehab in Ewell. From the treatment and effort you put in there, you can go on to create a fulfilling life that is dominated by abstinence.
Start your recovery journey today by calling our expert team to access drug & alcohol rehab in Ewell on 0800 088 66 86
Get the support you need today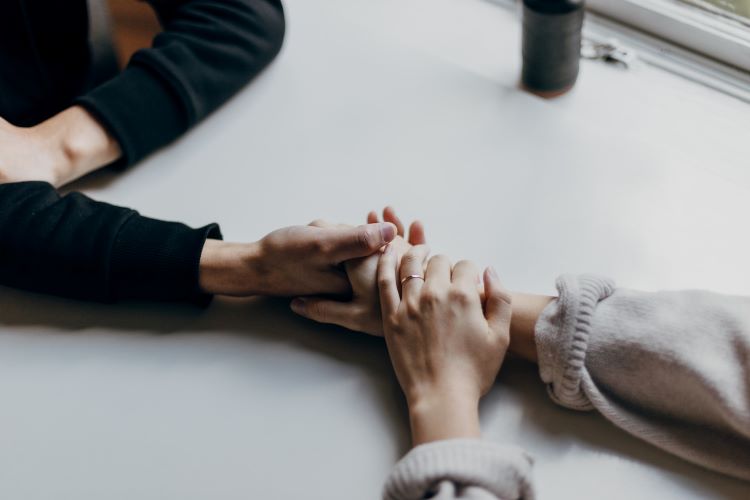 If you're drinking alcohol or using drugs to harmful levels there are places you can go in Ewell and the surrounding areas for help.
You have options in both the private and NHS sectors. Some people are interested in flexible sessions which fit around their current lifestyles and responsibilities.
While this is certainly available in some NHS environments, it has to be pointed out that if your substance use has gotten out of hand, or you have a severe addiction then the best way to approach it is through an intensive treatment programme.
A successful long-term recovery is much more likely when you enter a private drug and alcohol rehab in Ewell. You can speak to the Rehab Recovery team for advice on where to go.
What helps people recover from drug or alcohol misuse?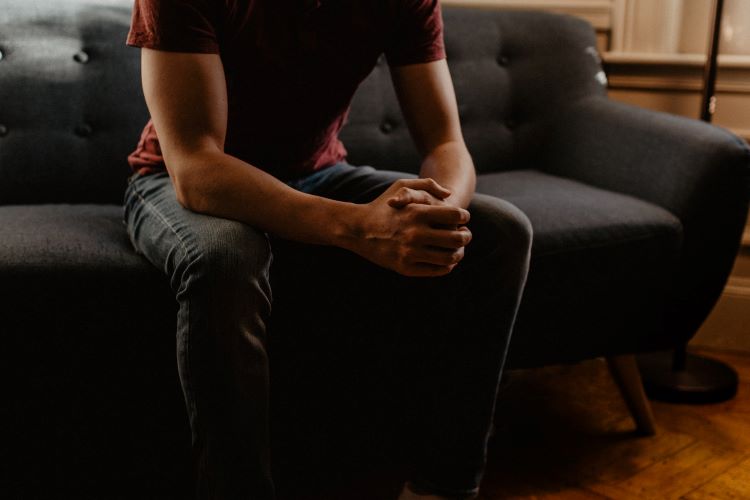 For the drug or alcohol user, there are certain treatments and approaches that help. There are actually therapeutic modalities that were created especially to treat people who have addictions.
What's been shown time and time again is that a holistic approach that combines psychological therapies, counselling, alternative therapies, and group work which is supported by a healthy diet and structured routine within a safe and supportive environment is the most effective approach for clients.
A private drug and alcohol rehab in Ewell provides this.
Start your recovery journey today by calling our expert team to access drug & alcohol rehab in Ewell on 0800 088 66 86
Addiction help in Ewell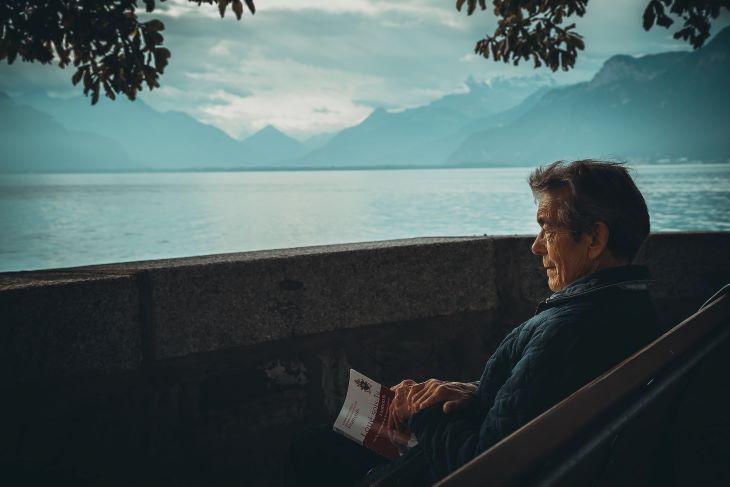 There is help in Ewell for all types of addiction. Whether it be alcohol services provided through the NHS, Cocaine Anonymous for cocaine users, or private counselling and treatment options.
Knowing a bit about what's available can help you make the right decision for you and your needs. Some people want a centre they can go to on a more casual basis where they have the chance to learn about substance use effects while others want intensive support and care.
This will be partly down to how severe your addiction is and how it's affecting your health and life.
NHS services
As you might expect, there are free drug and alcohol services available through the NHS. You can find out about these from your local GP. In order to access these, you self-refer, then get a phone call and are offered an introductory session.
One issue often experienced by clients in treatment is that there can be a conflict of interest between drug and alcohol services and mental health services. The NHS tends to keep people separated.
NHS services support people at all stages of substance use and addiction. There is a regular needle exchange, Naloxone provision, limited one-to-one support, and weekly group sessions.
The benefits of a private rehab clinic
A private drug and alcohol rehab in Ewell works on quite a different premise than the NHS. This is linked to there being more staff, resources, and the focus of residential treatment being totally on achieving sobriety and recovery.
Private rehabs treat people who have addictions as well as mental health conditions. This is termed a dual diagnosis. You might be seen by a counselling psychologist, a psychotherapist, an alcohol specialist, and a yoga practitioner all in one day.
A stay at a clinic gives you all the knowledge and skills to build a long-term recovery. It's deep emotional work but you're supported by a specialist team 24 hours a day. As well as this, you'll be supported to heal psychological, physical, and emotional health.
What happens at a drug and alcohol rehab in Ewell?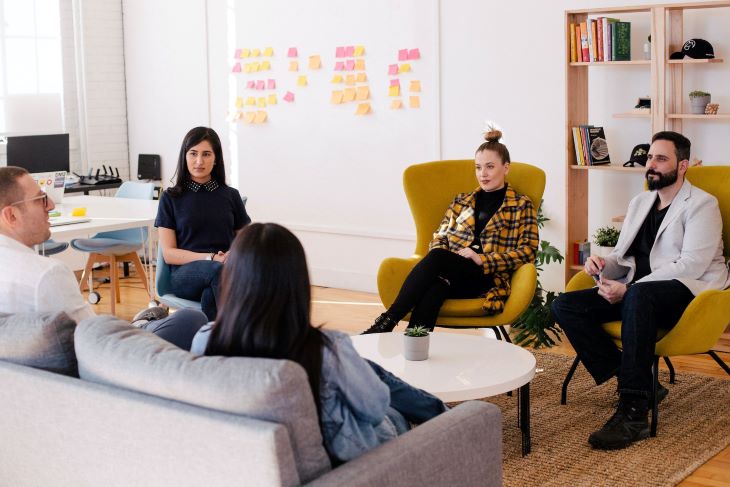 Your recovery needs are of paramount importance when you enter a private rehab clinic. Staff want you to do well, to become empowered to manage your health, and to have a positive sober future.
On your first day, you'll be assessed by a member of staff. They'll ask questions that explore your addiction, your history of relapse, your health, and a little about your past and current living environment.
It's really important to be honest when answering questions as this provides the basis of your treatment.
Treatment plans are developed for each individual. This increases your chance of healing and remaining abstinent long-term.
During your stay, you'll experience a wide range of therapies, activities, and where necessary physical and medical treatments.
You'll have a room, some people share; others opt for a single-occupancy room. Each day you'll follow a timetable and there are, of course, set meal times and moments to relax and socially connect with other residents.
A medical detox
A really important aspect of residential treatment is the medically-assisted detox on offer for people who have drug or alcohol dependencies.
A dependency is formed when the substance has created such a physical reaction in the body that it starts to shut down in the absence of the substance.
This causes severe and even dangerous withdrawal symptoms.
An alcohol addiction at its most severe level will cause the following symptoms:
Profuse sweating
Confusion
Hallucinations
Sickness and diarrhoea
Seizures
The detox lasts around seven to ten days depending on the severity and personal circumstances. A doctor will prescribe medication such as Librium in a tapered way where the dosage reduces across the days so that you're substance-free at the end.
A heroin detox works much the same way except Subutex is the medication prescribed instead.
Therapeutic treatment and other approaches
Treatment at a drug and alcohol rehab in Ewell is mainly made up of the broad range of therapies and group sessions on offer. These are where you'll really do the work that unravels the cause of your addiction and provides the coping strategies to manage unhealthy behaviours going forward.
Therapies and treatments on offer include:
Cognitive behavioural therapy (CBT) is used so widely in the addiction field because of how it empowers the individual to take control. This is a therapy which views behaviour as being controlled by thoughts. The goal is to get you attuned to your automatic thoughts and to change them so that you can develop healthy behaviours.
Dialectical behavioural therapy is a deeper form of therapy which emerged from CBT. It's often used with people who have mental health issues or personality disorders. The goal is to guide people into understanding their emotions and how to process them in healthier ways. Substance use is often triggered by stressful events and related emotions; by controlling them you're able to better manage cravings.
Motivational interviewing is a therapy that was created for people with alcohol addictions. It's now used in the treatment of other substances and in relation to other mental illnesses. You'll get the freedom to talk about the substance and your relationship to it in an honest way. This is important because people with addictions usually have a part of themselves that likes alcohol or drugs and this is important to talk about.
Counselling is on offer and is instrumental in supporting you to become self-aware. The space to learn and be with a practitioner who has no judgement and who sees you as able to find your own solutions is key in building strength and focus on your own abilities.
12 Step and SMART groups take place a lot. These offer you the space to socially connect with other residents. In the recovery environment, this is actually really helpful in supporting the person to reach a space of self-compassion and forgiveness.
Holistic therapies aka alternative therapies are a special way to reconnect the body and mind. You'll learn how to become present and tune into sensations in the body and thoughts. From here, you can identify strategies to process blocks and uncomfortable feelings. Your programme is likely to include: yoga, reiki, art therapy, mindfulness, tai chi, equine therapy, music therapy, and ear acupuncture. These approaches are often taken by residents from rehab back home as a way to improve their quality of life.
Start your recovery journey today by calling our expert team to access drug & alcohol rehab in Ewell on 0800 088 66 86
The length of your stay at a drug and alcohol rehab in Ewell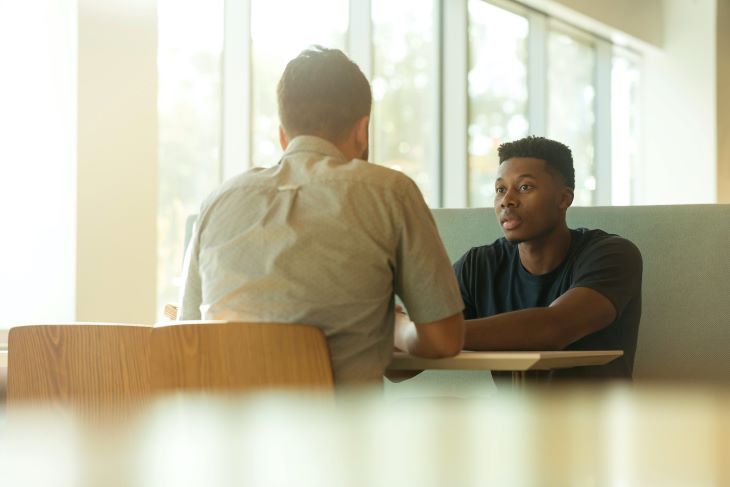 It doesn't necessarily take a long time for an alcohol or drug addiction to develop. Once they exist, however, they usually take years to acknowledge and then begin to address.
What this means is that most usually by the time a person reaches rehab, addictive habits are seriously ingrained.
As such, it takes time to understand these and to learn new habits that create new neural pathways in the brain that overwrite addictive neural pathways.
It takes 28 days to develop a new habit if practised each day. This happens to be the same amount of time recommended for a rehab stay.
Lengths of stay might vary slightly between each resident according to their personal treatment options and mental health needs.
How much it costs for private addiction treatment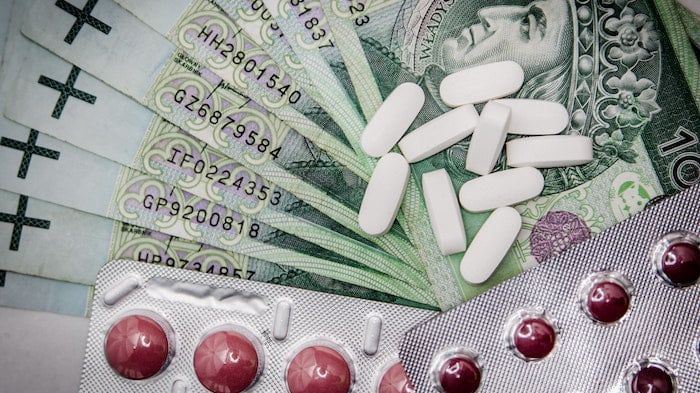 The cost of a drug and alcohol rehab in Ewell depends on your options.
There are a few things that influence the cost of your stay:
Whether you share a room with other residents or opt for single-occupancy
How long did you stay at the clinic
Whether you require a detox
Whether you need additional medications
As well as this, there's the fact that there are different rehab clinics near Ewell. Different establishments offer varying levels of luxury and affordability.
You can expect to pay anywhere from between £1,000 and £10,000 a week for a rehab stay.
Family support and how family can support a loved one who has an addiction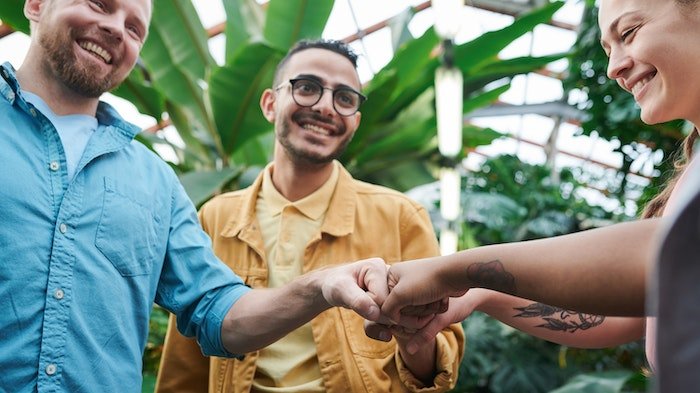 When a family member has substance misuse issues, it's a harrowing experience for everyone. It can often take time to unfold and a huge amount of damage occurs, it's common for family relationships to break down.
Rehab clinics offer family sessions. Here a counsellor guides you to a place of healthier communication.
The goal is to get you back to a point where there is a positive dynamic and there are topics and activities to focus on that nurture the relationship while supporting healing.
If you're concerned about a loved one who has an addiction in the home, it's important to realise you can't control your loved one. They'll reach the point of wanting to recover in their own time and this, in truth, can take years.
There are, though, some things you can do to help:
Maintain open and non-judgemental conversations. Don't be afraid to talk about the substance and state clearly your concerns, but take ownership of them by saying, "I feel scared when I see you drunk" rather than "You scare me".
Implement and stick to boundaries. This might be not lending money or not allowing a person to use substances in your company.
Find out about the substance so you're aware of the effects and know when you might need to call emergency services.
Find out about NHS and private treatment options. You never know when your loved one might be ready to talk about this.
Start your recovery journey today by calling our expert team to access drug & alcohol rehab in Ewell on 0800 088 66 86
Can you get to a drug and alcohol rehab in Ewell quickly?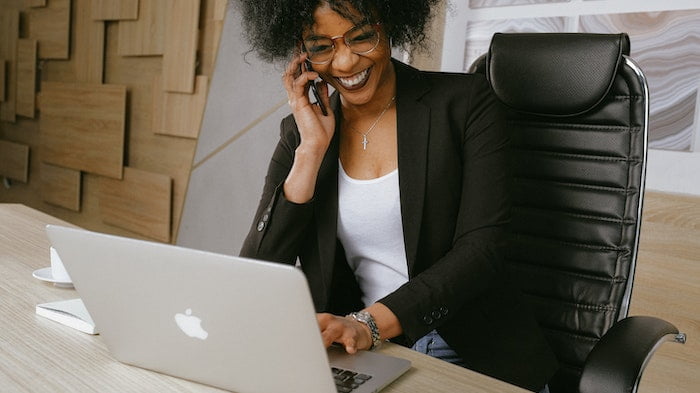 It's common for many people that when they decide they want to go to rehab, they want to do so quickly. Drug and alcohol interventions can take place quickly when opting for private care.
In some cases, you can get a place in rehab and be admitted within a matter of days.
Private treatment is well-known as offering the highest chances of supporting you to become sober. From the self-growth and learning you do you'll go on to live a fulfilling life.
Drop us a message for a no-obligation callback
If you're ready to start your journey to recovery at a drug and alcohol rehab in Ewell, then you can contact the Rehab Recovery team.
You can leave a message in the Live Chat box and a member of our friendly team will call back, or call us on our free telephone number.
We can answer any questions you may have, inform you of what rehab clinics are nearby in Ewell and explain which would be most suited to your recovery needs.
Start your recovery journey today by calling our expert team to access drug & alcohol rehab in Ewell on 0800 088 66 86
References
[1] https://www.healthysurrey.org.uk/__data/assets/pdf_file/0010/198838/Surrey-Substance-Misuse-Strategy-Alcohol-2019-Refresh_FINAL.pdf
[2] https://www.getsurrey.co.uk/news/surrey-news/surrey-areas-highest-lowest-number-19207286