Drug & Alcohol Rehab in Dartmouth
Dartmouth is an English country in Devon. Here you find an abundance of resources that are at your fingertips to help you or a loved one through their addiction.
This can be a challenging time for both the person going through recovery, as well as their family.
No one likes to see someone in pain especially if they are unsure how they can effectively help themselves. But you are in the right place.
Help is here, and you can get on the road to recovery, and thus a healthy lifestyle today.
For more information about drug and alcohol rehab in Dartmouth, please contact us today at 0800 088 6686.
What Happens Through Rehab?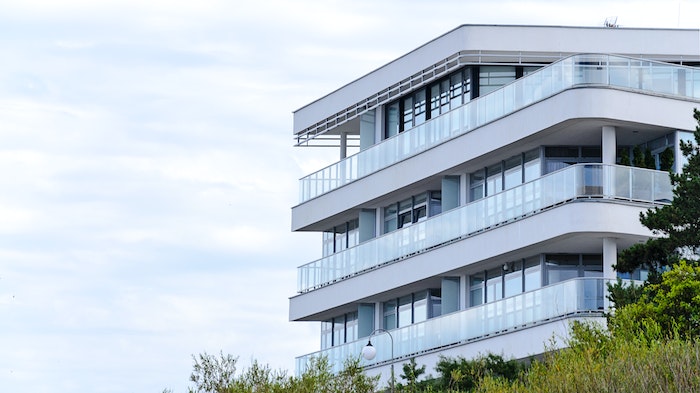 You will start your recovery journey by having both a mental and a physical examination.
This is so you can be assessed, and the best course of action can be determined. You can start your recovery with medical assistance and help to help support and guide you through this time. You will be able to get sober with their support and guidance on how to do this safely.
Each person addiction is different, and so this initial examination would determine the best course for you.
Stages that follow this vary depending on the type of drug and alcohol rehab in Dartmouth that you decide on.  This will include detox, therapy, holistic teachings, aftercare. Here is a brief summary of what these stages entail and why. (3)
Detox
Detox starts with your body adjusting to the removal of drugs or alcohol form your system.
Due to this being potentially dangerous for an individual, it is heavily advised that detox takes places in a rehabilitation facility. This is so you have the medical assistance you may require. This also ensures you have a constant supply of support during this time.
Detox can vary for each individuals' specific needs, but it is estimated to last for 7-14 days.
Therapy
The next stage of rehabilitation will include therapy. At drug and alcohol rehabs in Dartmouth this can include all different thoughts of therapy. (3)
Individual therapy will work on your triggers for why you turn to drugs or alcohol abuse to deal with ongoings in your life.
Family therapy is offered to try and get a network of support around you who understand what you are going through, so you can have assistance and support post rehab.
Sometimes family relations an become extremely tense when addiction is involved. But this is due to the worry and care surrounding you and this issue.
Through the use of a mediator, family therapy allows for everyone voices to be heard. And for resolve to be achieved.
Holistic Therapy
Drug and alcohol rehabs in Dartmouth offer holistic therapies. This is to find some peace throughout this process and can be achieved through practices such as yoga and mindfulness. (3)
Aftercare
These can then be implemented into your everyday life post rehabilitation.
Which will enable you to remember the techniques and healthy coping mechanisms instead of turning to old and unhealthy habits that can lead to relapsing and further addictive issues.
How Soon Can I Get Started?
If you are looking into getting your recovery started today. Then please get in contact with us on our 24/7 free chat service. Or call us on 0800 088 6686.
Here trained advisors can assist you with the best course of action, the best facility that suits your needs and requirements in and around the Dartmouth area, and more general information that you will need.
You can start your recovery today, and you will be able to live a fulfilled sober life. Rehabilitation works and you will be able to achieve your recovery goals.
Th facilities that the drug and alcohol rehabs in Dartmouth offer will be able to teach you how to stay on your recovery journey. 
For more information about drug and alcohol rehab in Dartmouth, please contact us today at 0800 088 6686.
We're Here to Help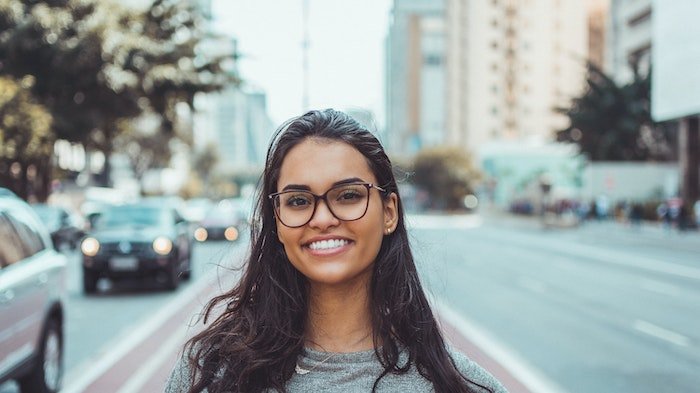 People have dedicated their lives to helping people in situations just like yours. They are trained to help specific situations and tailor recovery programs to assist your particular needs.
This is a judgement free zone, so for those how have fears and anxieties about addressing their issues, people are here to listen and assist you.
Many people working here has also experienced addiction issues of their own, and so understand the pain and anguish behind the decisions you are making. They can relate to you and what you are going through and give real advise on how to help today.
Choosing an Addiction Treatment Centre
Drug and alcohol rehab centres in Dartmouth have different care programs depending on where you go. Below are some of the options.
Inpatient Drug Rehab Programs
This is a residential treatment where people live in the rehab centres and start their recovery in the facility itself. A full-length program can last from 1 month to 3.
This is dependent on where you are at in your addiction and what advisors believe are best for you and why. Your program will support your best chances of a long recovery without relapsing. (1)
Outpatient Treatment for Addiction
An outpatient program involves various elements.
This could mean attending one of one session on a-weekly basis, or group therapy such as Narcotics Anonymous and Alcoholic Anonymous. (2)
This style of therapy is merged with your everyday life as you live outside the facility whilst addressing your substance abuse issues.
Aftercare and Continuing Care Programs
The long-term recovery is a lifelong lifestyle and process. This is something you will have to work for, but with the use of the techniques you have been taught in either inpatient or outpatient rehab, this can be very achievable.
This can be done through the implementation of healthy coping mechanisms.
A new healthy lease of life will be worth it as you realise how much healthier you can be with alcohol or drugs are not controlling your life. (2)
For more information about drug and alcohol rehab in Dartmouth, please contact us today at 0800 088 6686.
Frequently Asked Questions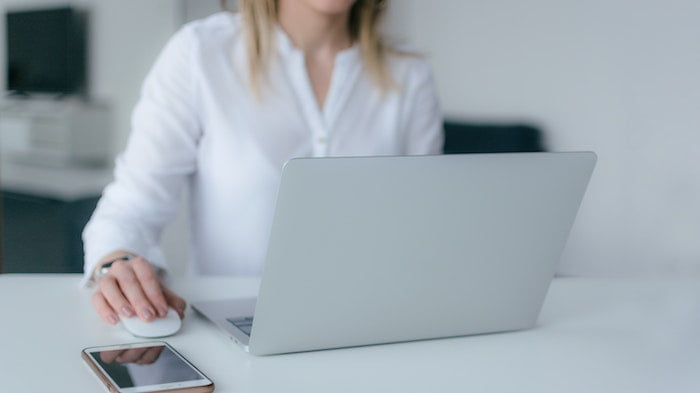 Below, we include answers to some commonly asked questions about the drug and alcohol rehab process in Dartmouth:
1. How long does it take a person to overcome their addiction?
It is argued that in 6 months of being clean a person is more likely to never go back. However, this is the lifelong goal. A whole lifestyle change will allow for your road to recovery to have longevity.
Slipping back into old and unhealthy habits will not help your recovery. you have to ensure to put yourself first, old friendships may not be the healthiest for you.
Prioritising yourself and your sobriety first will be your best chance to overcome your addiction. (1)
2. What are four ways you can help an addict?
Educate yourself, counselling, family therapy, and support are the ways in which anyone can help someone who is struggling.
Understanding the reasons behind addiction and how you can be of assistance, rather than jumping to conclusions and causing argument, is the best course of actions. (1)
Emotions can be high with topics like this due to it being so serious, so taking the time to truly understand what someone is going through and seeking help is the best place to start.
Please call us on 0800 088 6686 or through our 24/7 helpline if you feel you need further assistance or support at this time
3. What's the shortest time you can stay in rehab?
The shortest time for an inpatient rehab facility is usually a month.
This is so you can get the benefit of all the facility and resources, whilst having enough time to try and see some results that may be long lasting for you and your sobriety. (4)
References
(1) GRAY, J. P. (2012). Drug Treatment. In Why Our Drug Laws Have Failed and What We Can Do About It: A Judicial Indictment of the War on Drugs (pp. 193–220). Temple University Press. http://www.jstor.org/stable/j.ctt14bt7cr.13
(2) Teachman, B. A. (2014). No Appointment Necessary: Treating Mental Illness Outside the Therapist's Office. Perspectives on Psychological Science, 9(1), 85–87. http://www.jstor.org/stable/44290160
(3) Barber, J. G. (1994). Alcohol Addiction: Private Trouble or Social Issue? Social Service Review, 68(4), 521–535. http://www.jstor.org/stable/30012256
(4) MILLER, G. (2011). Healing the Brain, Healing the Mind. Science, 333(6042), 514–517. http://www.jstor.org/stable/27978309