Drug and Alcohol Rehab in Boston
If you live in Boston and are struggling with a drug or alcohol addiction, you're in the right place.
Learn how you can benefit from drug and alcohol rehab in Boston, including how to access effective addiction treatment, various ways to pay for it and how to find the right clinic for you.
How Do I Know if I Have a Drug or Alcohol Addiction?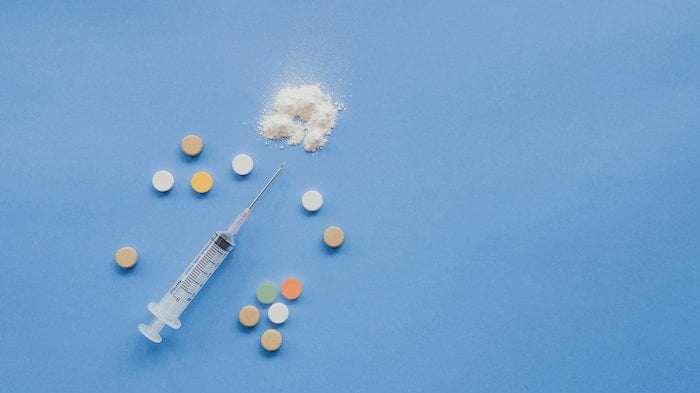 It's not always easy to spot the signs of a drug or alcohol addiction within yourself.
This is because we tend to normalise our behaviours over time and find it more difficult to view these actions as unusual or concerning.
The key to breaking the cycle of addiction is to understand the signs of a substance use disorder and seek professional help as soon as possible.
Physical Signs of Alcohol or Drug Addiction Include:
Experiencing cravings for alcohol or drugs
Needing to use more of a substance to experience the same effects
Experiencing withdrawal symptoms when you are not using substances
Poor hygiene and lack of grooming
Suffering from insomnia and/or nightmares
Psychological Signs of Alcohol or Drug Addiction Include:
Difficulty concentrating
Experiencing frequent mood swings
Anxiety or depression
Suicidal thoughts
Feelings of hopelessness
Memory problems
Behavioural Signs of Alcohol or Drug Addiction Include:
Distancing yourself from family and friends
Using substances during work, school or other inappropriate times
Spending time with people who use drugs and alcohol
Being dishonest or secretive about your substance use
Preferring substance use over hobbies and activities
If you can identify with some of the above signs of addiction, you may want to learn more about drug and alcohol rehab in Boston and how it can help you.
How Does Drug and Alcohol Rehab in Boston Work?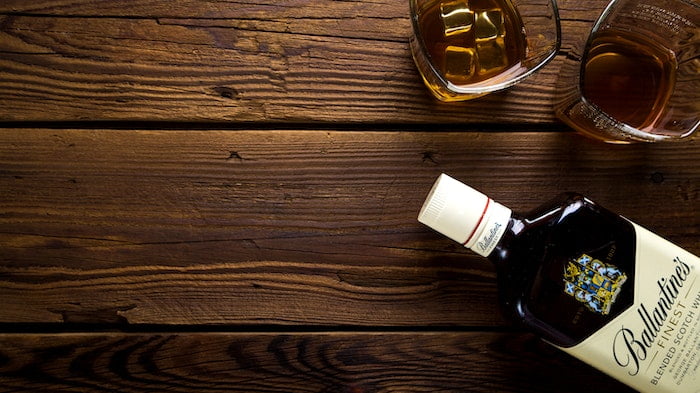 Completing a treatment programme at rehab is not an easy task, but it will change your life for the better.
But how does this form of addiction treatment work?
Drug and alcohol rehab in Boston targets both the physical and psychological side of addiction as well as focusing on relapse prevention and aftercare.
Treating just one aspect of addiction can make it more difficult to remain sober, and many rehab clinics take a 'whole-body' approach to help you recover in the long term.
To treat the physical side of addiction, you will undergo a full detox. This flushes the drugs and alcohol from your system, allowing you to start fresh and complete the withdrawal process.
Counselling and therapy is a longer-term approach to the psychological side of addiction, lasting for at least three weeks and allowing you to examine your thoughts and behaviours to learn how to deal with stress and trauma healthily. [1]
It is recommended that you continue with counselling after you leave rehab, and this may be part of your relapse prevention plan and aftercare.
Before you complete your treatment programme, your counsellor will make sure you are aware of the various aftercare and support services in Boston as well as help you to design a relapse prevention plan that will assist you in managing your triggers, dealing with cravings and remaining sober for years to come.
How Soon Can I Start Addiction Treatment?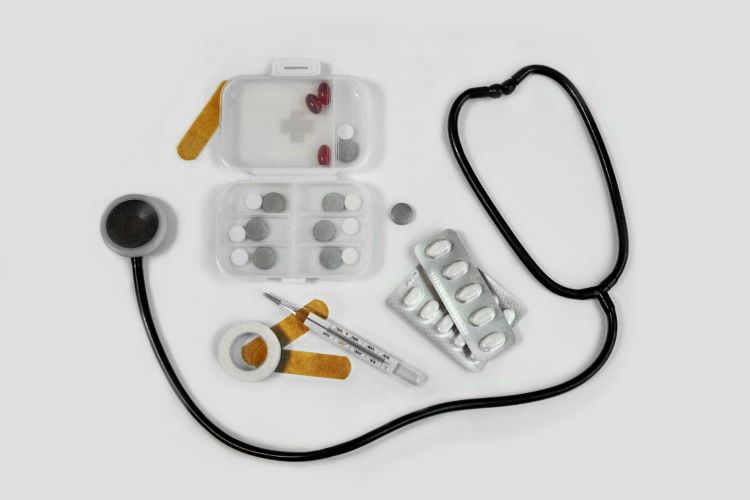 As many people with a drug or alcohol addiction know, time is of the essence when it comes to accessing treatment.
Addiction can get worse very quickly, and there is always the risk of overdose or other complications in the meantime.
This is why a quick turnaround time is essential to many people.
The type of treatment you choose will play a large role in how soon you can start. If you choose a private clinic and pay for your treatment yourself, you can often begin your programme in just a few days.
If you opt for NHS-funded rehab, you will be placed on a waiting list that can be several months long.
If possible, we recommend paying for private rehab treatment to ensure you can access treatment as quickly as possible.
Many people fund their treatment using savings, money from friends and family, private health or employee insurance or crowdfunded donations.
How Long Does Drug and Alcohol Rehab in Boston Last?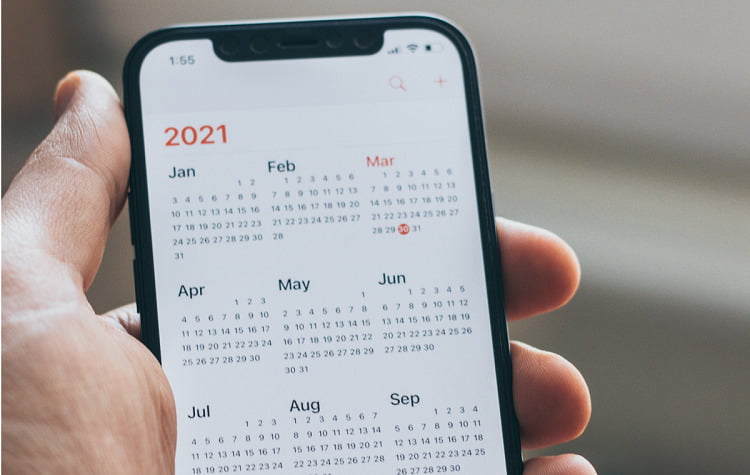 Most people lead busy lives that come with various responsibilities such as a career, family and/or volunteer work.
We understand that it can be difficult to leave everything behind and check into a rehab clinic, but in this situation, it's important to put your health first.
Knowing how long you can expect to be in treatment can help you to get everything in order and feel more confident about taking a break from your everyday life.
There are three main treatment programme lengths. The most common is a 30-day treatment programme, but many clinics also offer a 60-day treatment programme and a 90-day treatment programme.
Your choice between these options will depend on the severity of your addiction as well as your living environment, any other physical or mental health needs and your budget.
How Much Does Drug and Alcohol Rehab in Boston Cost?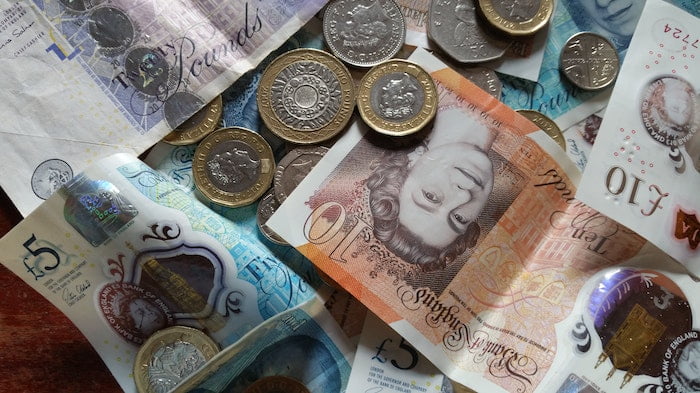 Everyone has the right to access effective addiction treatment, but rehab has gained a reputation for being extremely expensive.
While some clinics do charge high fees, others are more affordable and there are many ways to lower the costs to something more manageable for you.
The average cost of a 30-day treatment programme is £15,000, and you can expect to pay around £30,000 for a 60-day programme and £45,000 for a 90-day programme.
The fees you pay for treatment will go towards running the clinic, including:
Paying the rehab staff, from counsellors to medical workers to cleaners
Ensuring that the rehab clinic is fully insured
Providing a range of varied and nutritious meals for all patients
Keeping the clinic and grounds in good condition
Access to effective medications for all patients
Clean and well-kept rooms and accommodation
Various costs of running the rehab clinic such as electricity and water
It is possible to access drug and alcohol rehab in Boston at a lower price – some clinics charge around £1,000 per week while others offer payment plans to help offset the costs.
Can I Claim on my Insurance for Addiction Treatment?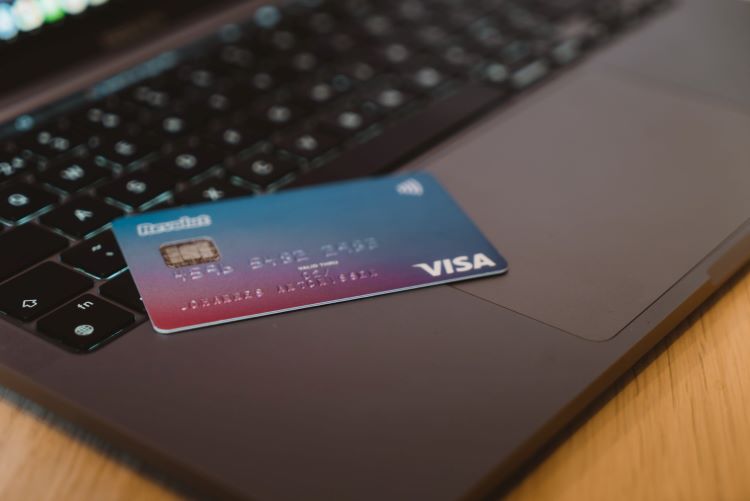 Having private health insurance or employee insurance can be extremely beneficial when looking to access addiction treatment.
Many drug and alcohol rehabs in Boston accept various types of insurance, and this can make your treatment much more affordable and accessible.
Of course, you will need to read through your insurance policy carefully to ensure that you will be fully covered if you choose to go down this path.
In most cases, you will need to disclose the reason for your claim and let your provider know that you will be attending drug and alcohol rehab.
If you are claiming through your employee insurance, this means your employer will likely be notified about your stay at rehab.
It is also likely that your premiums will rise, meaning that you will be paying more for your insurance in the future.
Choosing to seek help for a drug or alcohol addiction is one of the best things you can ever do for yourself, and if insurance can help you to access this treatment then it is worth looking into.
How to Get Free Drug and Alcohol Rehab in Boston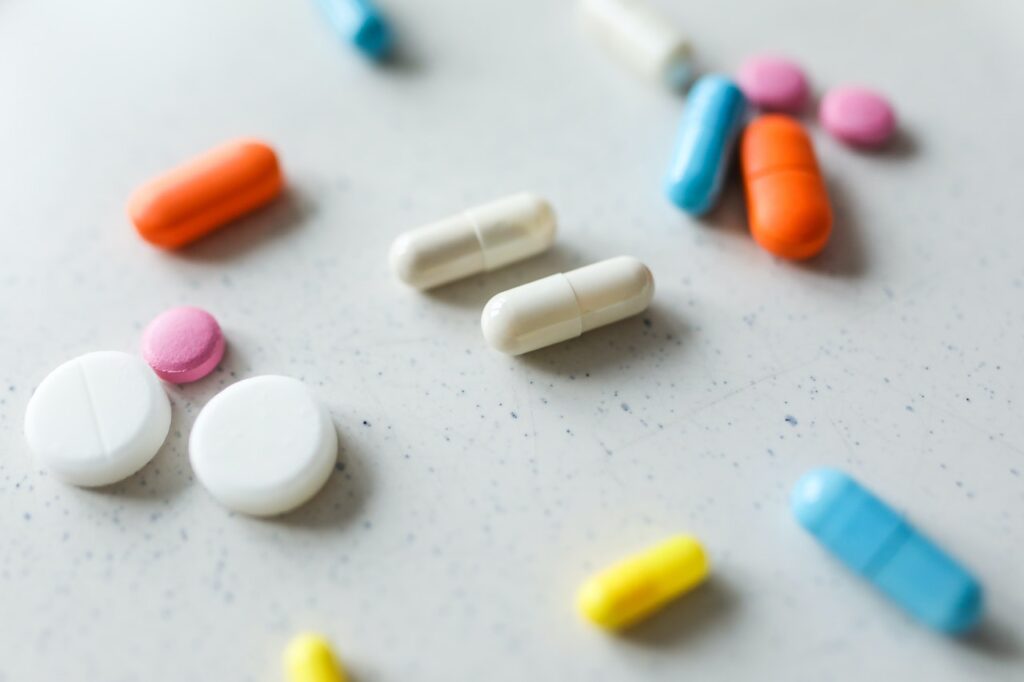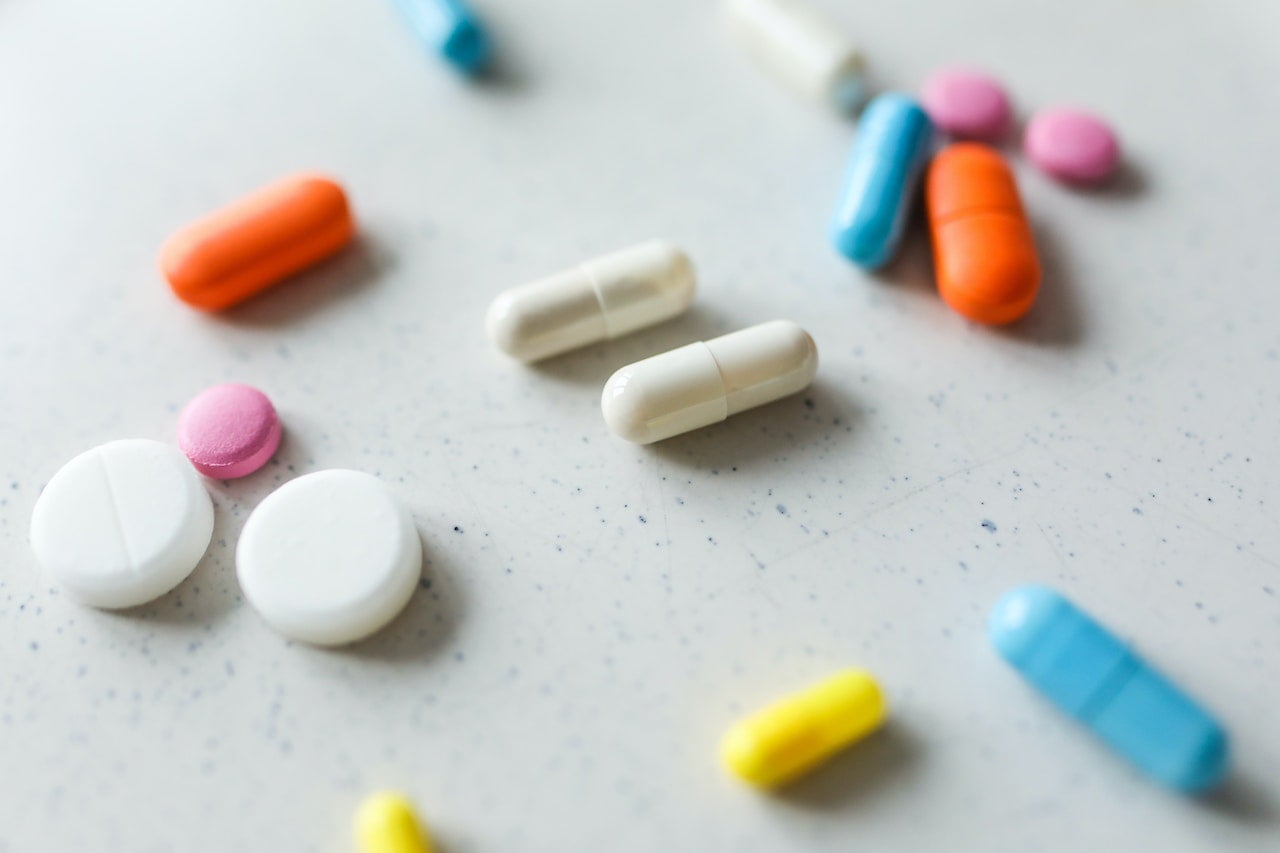 The cost of rehab may be out of reach for many people, even when considering the most inexpensive clinics.
Particularly with the current cost of living crisis, the ability to spend upwards of £1,000 a week on treatment is a luxury afforded to very few people.
Thankfully, if you meet certain criteria then it may be possible to access drug and alcohol rehab in Boston for free.
This is because the NHS funds several spaces each year, allowing lower-income people to attend rehab without having to pay for their treatment.
It can be very difficult to access NHS-funded rehab due to limited spaces, and many people who meet the criteria find themselves turned away.
For the best chance of being accepted, you will need to work with a local drug and alcohol support team who will help you with your application and liaise with the council on your behalf.
Your doctor will be able to refer you to an appropriate team as well as formally diagnose you with a drug or alcohol addiction.
Can I Smoke or Vape at a Drug and Alcohol Rehab in Boston?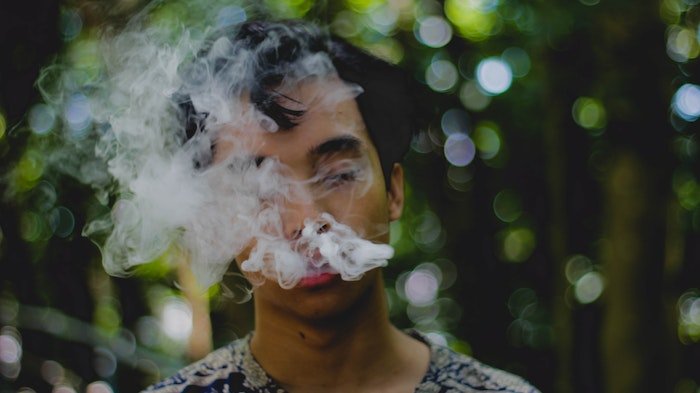 If you regularly smoke or vape, you may be concerned that these behaviours may be banned during your time at rehab.
After all, nicotine is highly addictive, and rehab's whole point is to help you break free from addictive behaviours.
For some people, this concern may even be enough to put them off the idea of addiction treatment altogether.
However, most treatment centres in Boston do allow patients to smoke and vape during their stay as long as they do so outdoors and away from other residents.
This is because the stress of recovering from drugs and alcohol can be difficult to deal with, and smoking can be used as a buffer from this stress and the emotions that come with it. [2]
It's important to remember that not every drug and alcohol rehab in Boston will allow you to smoke or vape, so if this is important to you then you will need to check their policy before you commit to a treatment programme.
Can I Use my Phone or Laptop at a Drug and Alcohol Rehab in Boston?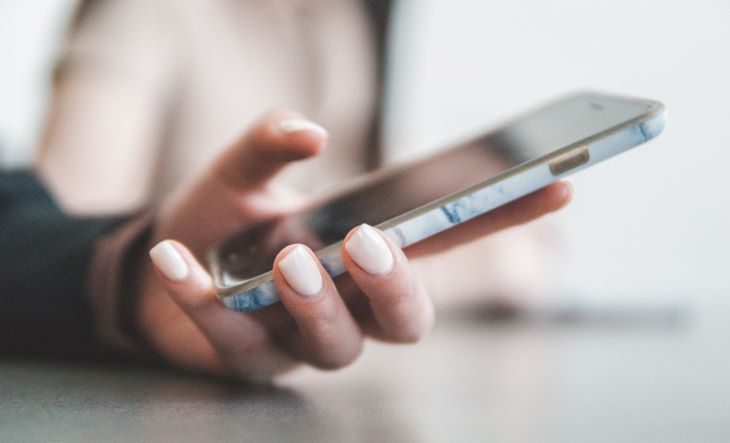 One of the most common questions that we are asked about rehab is whether phones and laptops will be allowed at the clinic.
Many people see these devices as extensions of themselves, and it can be difficult to imagine giving them up for a minimum of 30 days.
Although each clinic is different, most rehabs in Boston will allow you to bring your phone and laptop.
However, you will usually be asked to switch them off for the duration of your stay to reduce temptation and distraction.
You may be permitted to use them during certain times, but generally, you should remain busy and focused on your recovery as opposed to checking your phone.
It can be easy to become triggered by what you see online, which can take away from your recovery.
Rehab is a place to learn healthy coping skills and manage your triggers effectively, and the best way to do this is to remove distractions and remain focused.
Can I Visit a Friend or Family Member Who is in Rehab?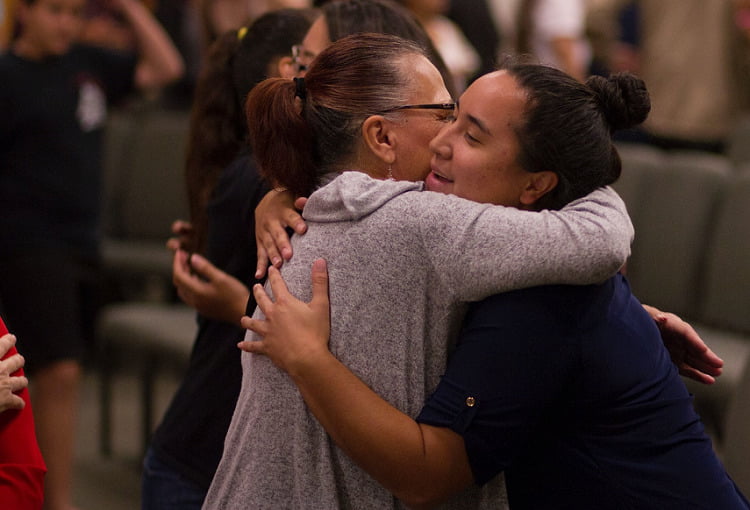 If you know someone who has checked into rehab for a drug or alcohol addiction, you may feel conflicted about whether you should visit them.
On one hand, you will likely want to show them how much you love and support them by travelling to the clinic and seeing them face-to-face.
But you may feel concerned that you will be imposing, that you won't be allowed to see them, that you may be an unwelcome distraction or even a trigger.
Some people may also be apprehensive about the idea of seeing their loved one in a clinical environment.
The answer is that you should visit your friend or family member if you can.
Keeping and building on strong connections is crucial to maintaining sobriety and long-term recovery, and your loved one will likely appreciate the effort that it took to visit.
We recommend speaking to the clinic first to ensure that you visit during an appropriate time, and make sure that you do not bring any prohibited items with you.
Visiting your loved one at rehab can be helpful both to them and also to yourself, so if you feel comfortable with the idea then do not hesitate to organise a visit.
Boston Drug and Alcohol Statistics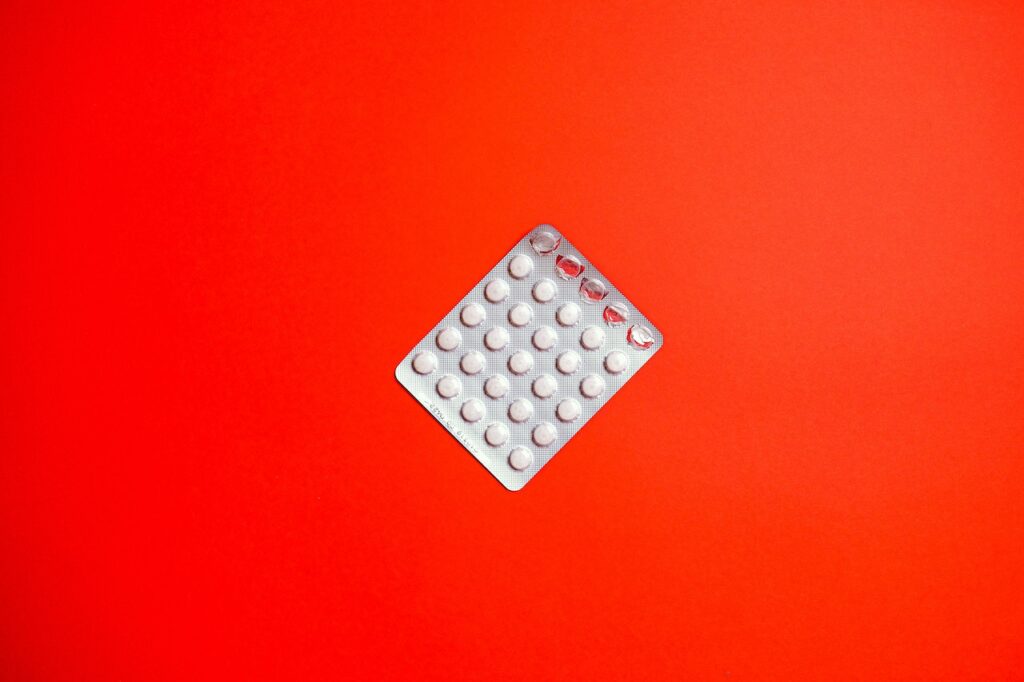 Not to be confused with the American city, Boston is a town situated in the county of Lincolnshire and famed for its traditional markets.
The number of alcohol-related hospital admissions in Boston is higher than the national average, and this number has increased to its highest level in 20 years. [3]
Additionally, 18.5% of adults in Lincolnshire regularly binge drink and consume over the recommended limit of alcohol. [4]
Boston has been highlighted as one of the major drug hotspots in the county, with over 40,000 illicit drug users estimated to be living in the area.
If you are affected by drug or alcohol addiction, you can find help and support at drug and alcohol rehab in Boston.
Should I Go to a Local Rehab or is it Better to Travel for Addiction Treatment?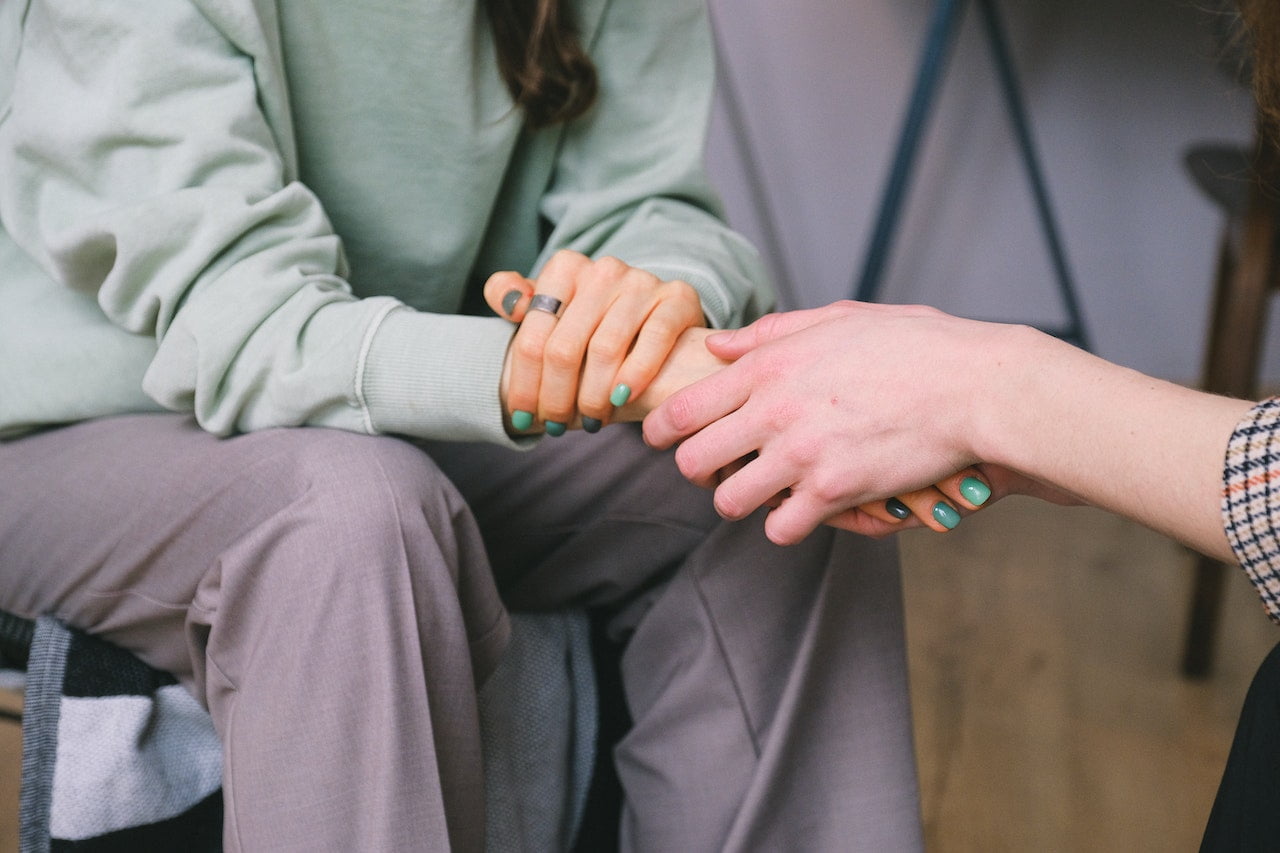 Choosing to attend a local rehab means that you will not need to travel far for treatment, as this can feel overwhelming to someone with an addiction.
Friends and family members will also find it easier to visit a local rehab clinic.
Removing the travel time can also remove a barrier towards treatment, potentially making the affected person more likely to seek help.
Another reason to attend rehab locally is that you will be better placed to engage in the rehab's aftercare sessions and alumni programme, which can be extremely beneficial to your recovery.
On the other hand, attending a rehab that is further away from your home can remove you from many of the triggers that can make recovery more difficult.
You won't need to see the same pubs, bars and hangouts that you once spent time in, and you will be further away from the people who may encourage your substance use.
The most important thing is choosing a rehab clinic that is right for you, whether close to your home or hundreds of miles away.
Don't limit yourself to a certain location – keep an open mind and find a treatment centre that is best suited to you.
How Can I Find a Drug and Alcohol Rehab in Boston?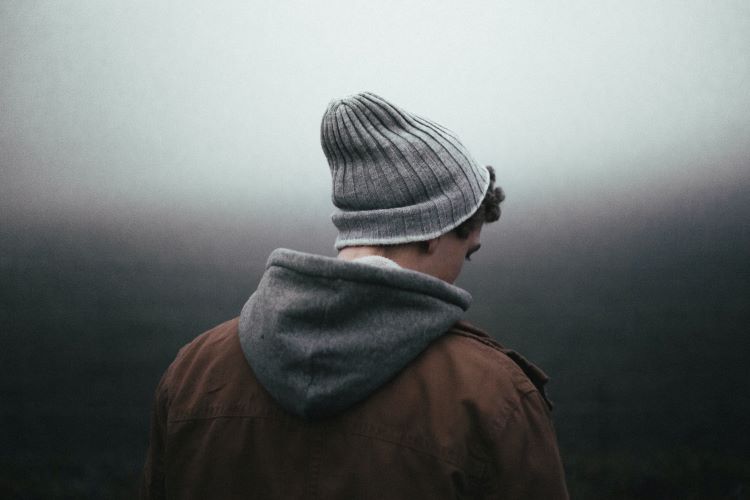 Accessing addiction treatment in Boston may be easier than you imagine.
A simple way to find a drug and alcohol rehab in Boston is to visit your doctor and explain your situation. They will likely run some tests and perform several assessments to formally diagnose you with a drug or alcohol addiction.
This will allow them to refer you to a local treatment centre or outpatient programme, where you will receive the care and assistance that you need.
You can also take matters into your own hands by researching your treatment options yourself.
The vast majority of Boston rehab clinics have detailed websites explaining their practices and fees, and it may even be possible to visit the clinic before making a decision.
We recommend visiting or at least calling the clinic to ask any questions that you may have before committing to a specific rehab centre.
If you cannot or do not want to take the above actions for any reason, you can call Rehab Recovery on 0800 088 66 86 for confidential advice and support including referrals and recommendations to rehab clinics in Boston.
References
[1] https://www.ncbi.nlm.nih.gov/pmc/articles/PMC2897895/
[2] https://bmchealthservres.biomedcentral.com/articles/10.1186/1472-6963-14-304
[3] https://lincolnshire.moderngov.co.uk/documents/s6428/Alcohol%20and%20Drug%20Strategy%20Appendix%20A.pdf
[4] https://democracy.boston.gov.uk/Data/Licensing-Regulatory%20and%20Appeals%20Committee/201506091400/Agenda/Appendix%20B-%20Police%20Analytical%20Report.pdf